Why buy at Equippo?
Fully inspected equipment
Delivered to your jobsite
Money back guaranteed
Learn more
How to buy at Equippo?
Place offers today
Monthly online auctions
Learn more
What are you looking to buy?
Browse our main categories
Why buy at Equippo?
Easy & safe transactions
why-buy-at-equippo-card-1-title
why-buy-at-equippo-card-1-description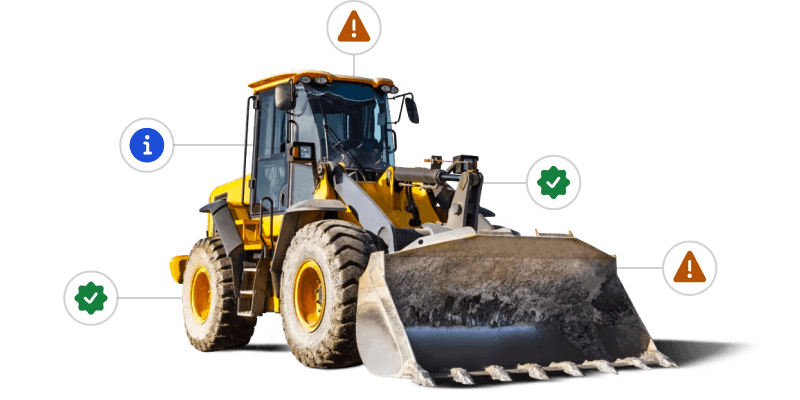 why-buy-at-equippo-card-2-title
why-buy-at-equippo-card-2-description
why-buy-at-equippo-card-3-title
why-buy-at-equippo-card-3-description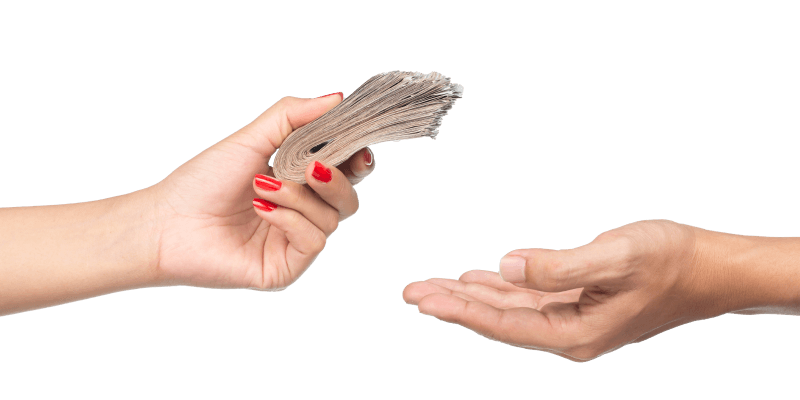 How to buy at Equippo?
Marketplace or Live Auction
Marketplace
Place offers on used construction equipment today.
Buy now to reserve today

Make an offer to negotiate

No additional fees

Always delivered
Live Auction
Live online auctions every month.
Unreserved lots

Only a 12% buyer's fee

Easy online bidding

Pick-up options available
Our sellers
Trusted by the best
The Equippo Experience
What our customers say
★★★★★ Google Reviews
De service was erg betrouwbaar. Ik kende Equippo niet, ik vond mijn machine bij toeval op het internet. Het is de eerste keer dat ik een aankoop online doe en dat alles via de telefoon geregeld is. Ik heb de machine erg snel ontvangen.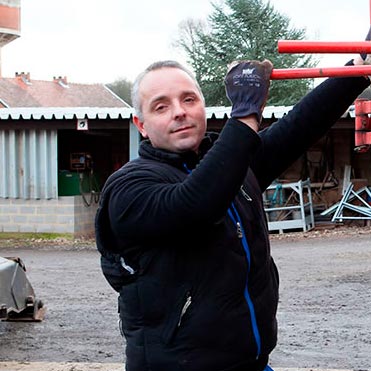 Cédric D.Koper uit Belgie
State of the Art Selling - snel, naadloos, eerlijke prijzen. Een pionier en een uitzonderlijke nieuwe benadering van online verkopen.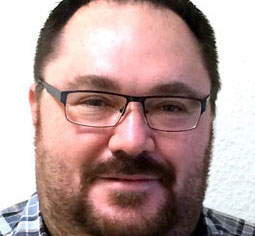 Sascha R.Verkoper uit Duitsland
We kochten via Equippo een Graafmachine, het had een onopgemerkt defect maar Equippo dekte ons met hun Geld-Terug-Garantie, we waren erg onder de indruk en nu verkopen we ook met Equippo.

Hans B.Verkoper uit Duitsland
De mensen achter Equippo doen grote moeite om hun kopers tevreden te houden. Als verkoper kan ik dat bevestigen.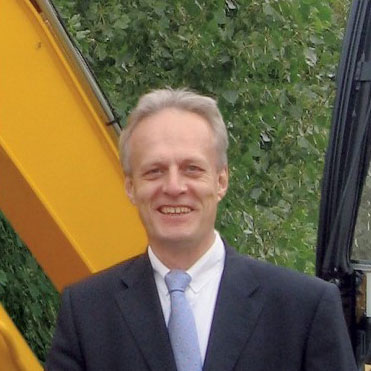 Bernard T.Verkoper uit Duitsland
Ik ben erg tevreden over de graafmachine die ik gekocht heb. Equippo's geld terug garantie heeft ons geholpen om de beslissing te nemen. Altijd telefonisch beschikbaar, het koop proces was erg makkelijk voor ons.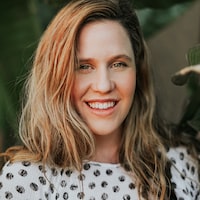 Angélique R.Koper uit Frankrijk
Ik ben erg blij met de aandacht. De informatie en antwoorden waren vanaf het begin erg duidelijk, de aandacht was erg actueel, ik voelde me erg zelfverzekerd. Het technische verslag is zeer uitgebreid.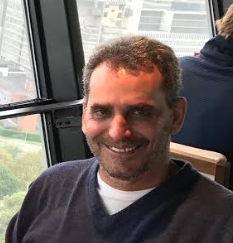 Fernando L.Koper uit Uruguay