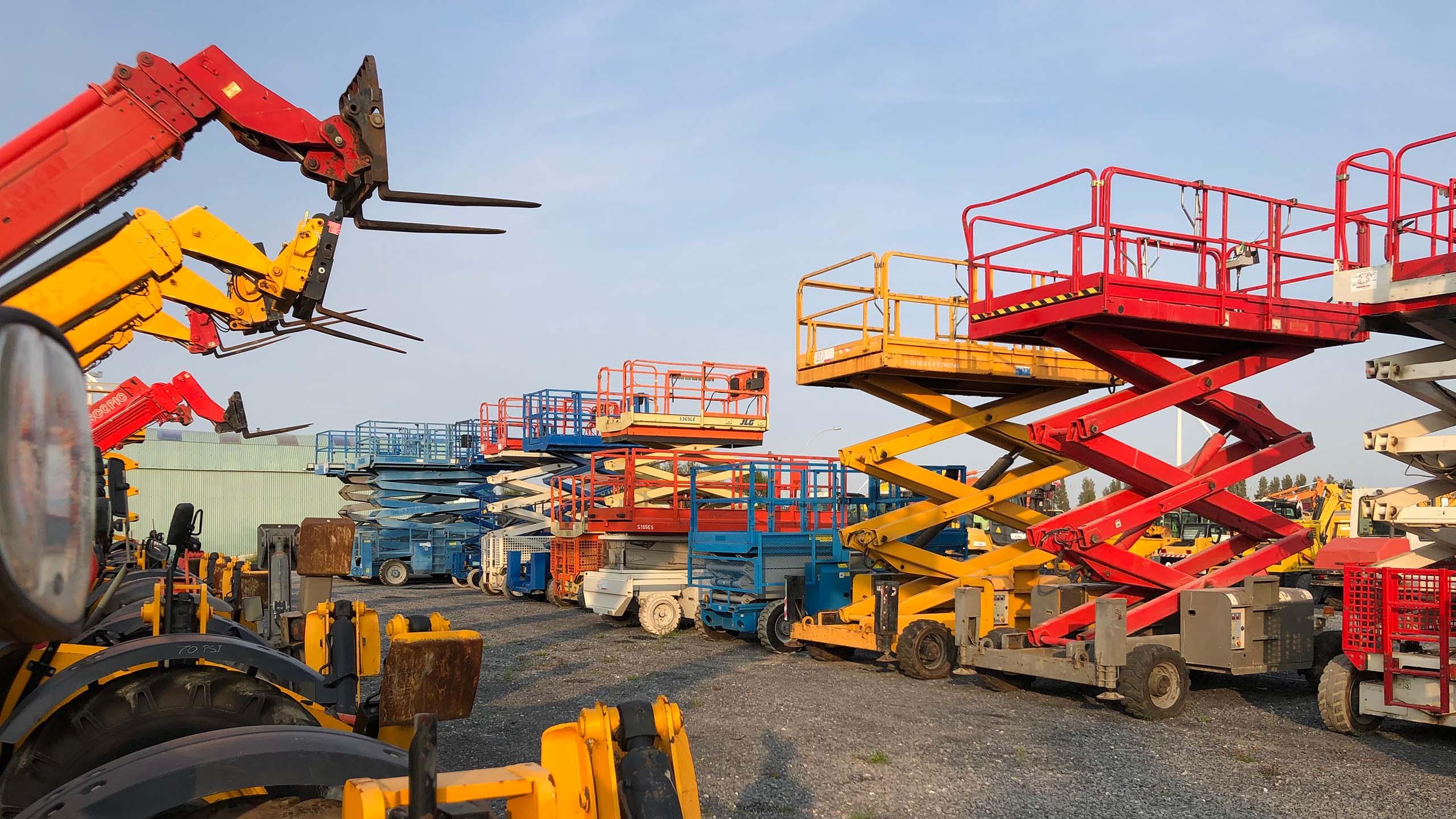 Live auctions with unreserved lots. Fully online.
Join us every month to bid on inspected and guaranteed construction equipment.
How does it work?
Buying in five easy steps
Register to bid
Create an Equippo account and fill out your company's information. It is 100% free for verified businesses.
Place bids
Browse our auction catalog and place your pre-bids before the auction. Bid live on the day of the auction.
Pay the invoice(s)
High bidders receive proforma invoice(s) within 24 hours after the auction.
Receive your equipment
We have loading and unloading facilities and can assist you if needed. Pickups should be planned using our calendar tool. Transportation is offered upon request.
Test drive your purchase
Test your equipment for 5 days or 25 engine hours. Not satisfied? Our Money Back Guarantee covers a full refund of your purchase. Buyer Terms & Conditions
Why buy at Equippo?
Easy & safe transactions
Our sellers
Trusted by the best
The Equippo Experience
What our customers say
★★★★★ Google Reviews
De service was erg betrouwbaar. Ik kende Equippo niet, ik vond mijn machine bij toeval op het internet. Het is de eerste keer dat ik een aankoop online doe en dat alles via de telefoon geregeld is. Ik heb de machine erg snel ontvangen.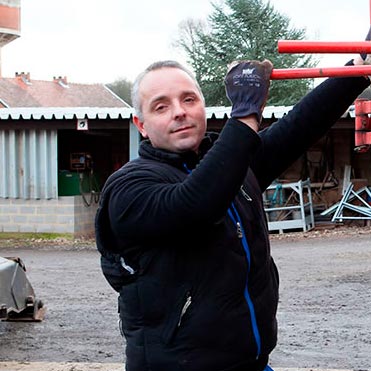 Cédric D.Koper uit Belgie
State of the Art Selling - snel, naadloos, eerlijke prijzen. Een pionier en een uitzonderlijke nieuwe benadering van online verkopen.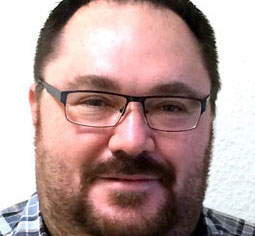 Sascha R.Verkoper uit Duitsland
We kochten via Equippo een Graafmachine, het had een onopgemerkt defect maar Equippo dekte ons met hun Geld-Terug-Garantie, we waren erg onder de indruk en nu verkopen we ook met Equippo.

Hans B.Verkoper uit Duitsland
De mensen achter Equippo doen grote moeite om hun kopers tevreden te houden. Als verkoper kan ik dat bevestigen.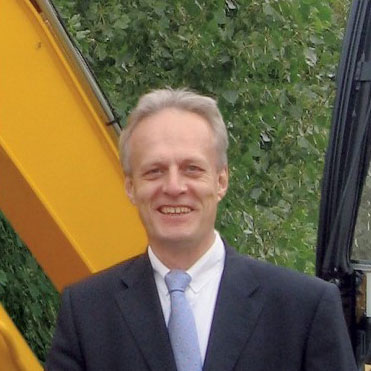 Bernard T.Verkoper uit Duitsland
Ik ben erg tevreden over de graafmachine die ik gekocht heb. Equippo's geld terug garantie heeft ons geholpen om de beslissing te nemen. Altijd telefonisch beschikbaar, het koop proces was erg makkelijk voor ons.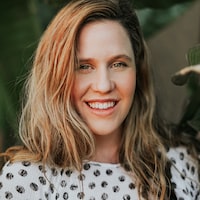 Angélique R.Koper uit Frankrijk
Ik ben erg blij met de aandacht. De informatie en antwoorden waren vanaf het begin erg duidelijk, de aandacht was erg actueel, ik voelde me erg zelfverzekerd. Het technische verslag is zeer uitgebreid.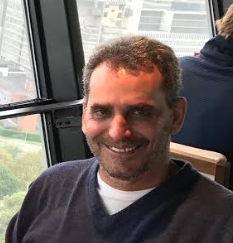 Fernando L.Koper uit Uruguay