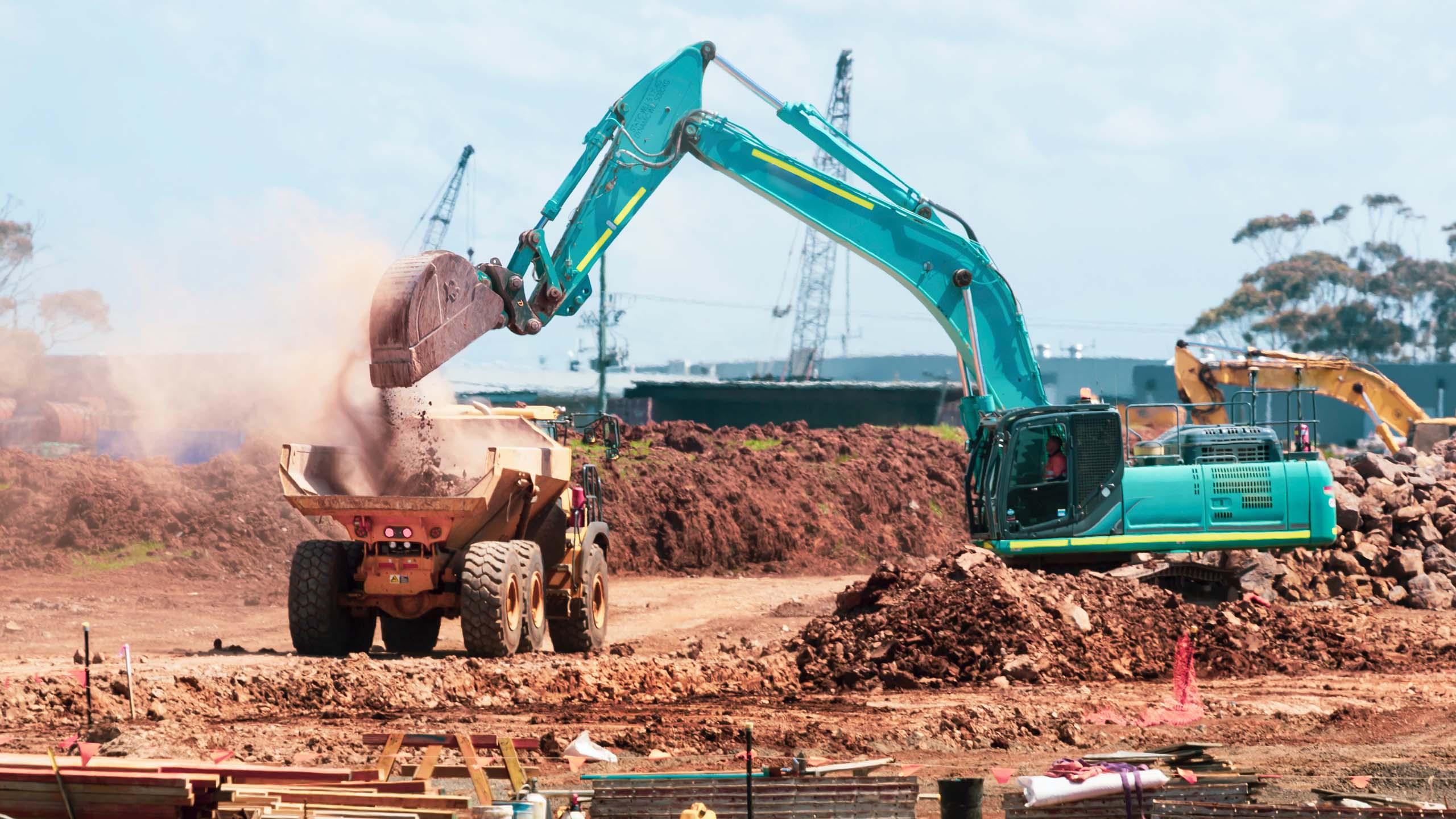 Sell used construction equipment. Easy and safe.
Get genuine offers quickly from approved buyers worldwide.
Why sell with Equippo?
Easy & Hassle-free
Global end-user reach
Data-driven price evaluations
Learn more
How to sell with Equippo?
Free Inspection & Price Evaluation
We publish & market your listing
You get paid. We take care of the rest.
Learn more
Why sell with Equippo?
Your full-service partner
Easy & Hassle-free
We take care of the entire transaction, including inspection, multilingual lead handling, payment collection and delivery to the buyer so that you can focus on your business.
Global end-user reach
Our multi-channel and multi-language marketing campaigns cover the most relevant global and local websites, including paid classifieds, to sell to end-user buyers for the best price.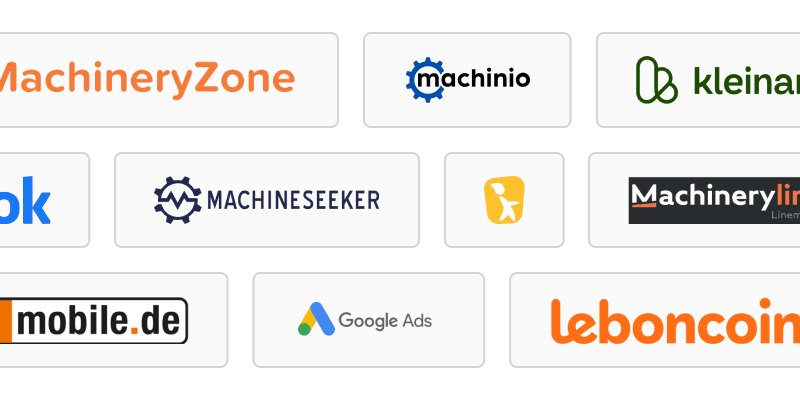 Data-driven price evaluations
We combine real-time and historic market prices with the technical condition and configuration of your equipment to calculate its real market value.
How does it work?
Our process in five easy steps
Request a free price evaluation
Create an Equippo account, add your equipment details and submit a price evaluation request (it takes ±1 minute). We will notify you once it's done, typically within 48 hours.
We inspect your equipment for free
We schedule a date for one of our expert technicians to conduct an onsite inspection. The results are used to adjust the initial price evaluation and calculate the real market value.
Sign the agreement
We will email you a document with the details of our agreement. You can sign it digitally with a couple of clicks.
Sign the agreement
Your equipment is advertised on equippo.com and on 10+ classifieds websites to maximize reach. We find you a serious buyer and keep you informed throughout the process.
Get paid
Once you're ok with the selling price we invoice the buyer, request your invoice and transfer your money to you. After you got paid, we organise the pickup and delivery to the buyer.

What's your equipment worth?
Stop guessing and use our Fleet Value Cockpit for free evaluations
Our sellers
Trusted by the best
The Equippo Experience
What our customers say
★★★★★ Google Reviews
De service was erg betrouwbaar. Ik kende Equippo niet, ik vond mijn machine bij toeval op het internet. Het is de eerste keer dat ik een aankoop online doe en dat alles via de telefoon geregeld is. Ik heb de machine erg snel ontvangen.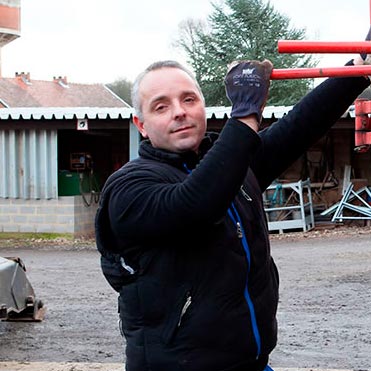 Cédric D.Koper uit Belgie
State of the Art Selling - snel, naadloos, eerlijke prijzen. Een pionier en een uitzonderlijke nieuwe benadering van online verkopen.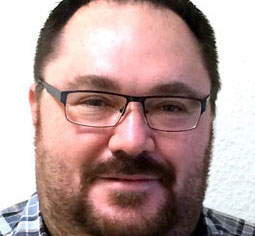 Sascha R.Verkoper uit Duitsland
We kochten via Equippo een Graafmachine, het had een onopgemerkt defect maar Equippo dekte ons met hun Geld-Terug-Garantie, we waren erg onder de indruk en nu verkopen we ook met Equippo.

Hans B.Verkoper uit Duitsland
De mensen achter Equippo doen grote moeite om hun kopers tevreden te houden. Als verkoper kan ik dat bevestigen.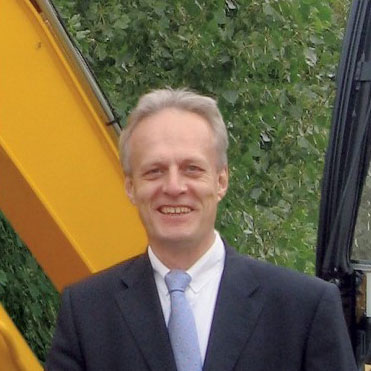 Bernard T.Verkoper uit Duitsland
Ik ben erg tevreden over de graafmachine die ik gekocht heb. Equippo's geld terug garantie heeft ons geholpen om de beslissing te nemen. Altijd telefonisch beschikbaar, het koop proces was erg makkelijk voor ons.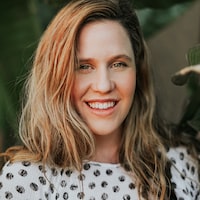 Angélique R.Koper uit Frankrijk
Ik ben erg blij met de aandacht. De informatie en antwoorden waren vanaf het begin erg duidelijk, de aandacht was erg actueel, ik voelde me erg zelfverzekerd. Het technische verslag is zeer uitgebreid.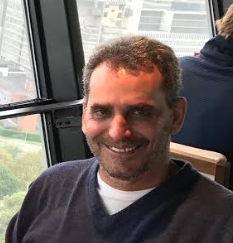 Fernando L.Koper uit Uruguay