Why buy at Equippo?
Fully inspected equipment
Delivered to your jobsite
Money back guaranteed
Learn more
How to buy at Equippo?
Place offers today
Monthly online auctions
Learn more
What are you looking to buy?
Browse our main categories
Why buy at Equippo?
Easy & safe transactions
why-buy-at-equippo-card-1-title
why-buy-at-equippo-card-1-description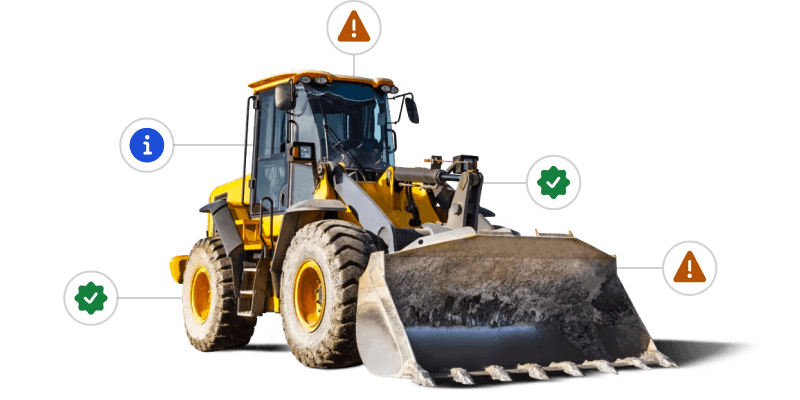 why-buy-at-equippo-card-2-title
why-buy-at-equippo-card-2-description
why-buy-at-equippo-card-3-title
why-buy-at-equippo-card-3-description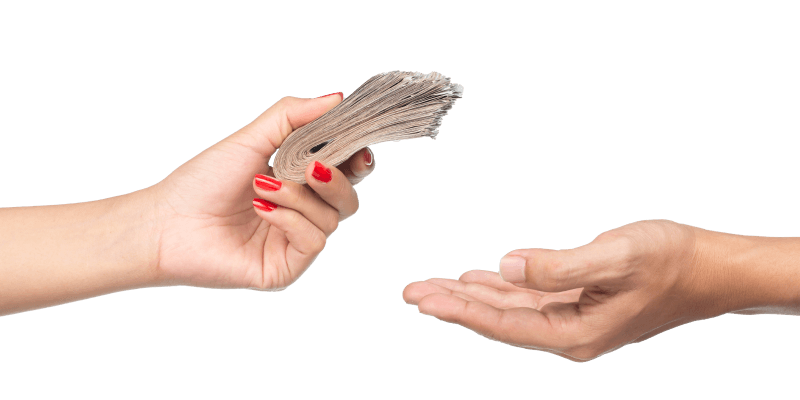 How to buy at Equippo?
Marketplace or Live Auction
Marketplace
Place offers on used construction equipment today.
Buy now to reserve today

Make an offer to negotiate

No additional fees

Always delivered
Live Auction
Live online auctions every month.
Unreserved lots

Only a 12% buyer's fee

Easy online bidding

Pick-up options available
Our sellers
Trusted by the best
The Equippo Experience
What our customers say
★★★★★ Google Reviews
Le service était vraiment fiable et j'ai reçu la machine très rapidement. Je ne connaissais pas Equippo avant, j'ai trouvé la machine sur Internet par hasard. C'est la première fois que j'achète en ligne et que je fais tout par téléphone.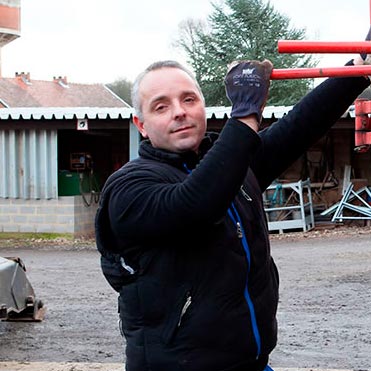 Cédric D.Acheteur de Belgique
L'art de la vente - rapide, transparente, à des prix équitables. Une nouvelle approche pionnière et exceptionnelle de la vente en ligne.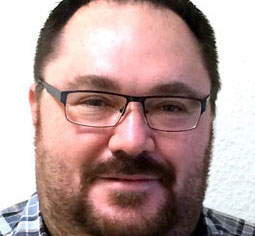 Sascha R.Vendeur d'Allemagne
Nous avons acheté une pelleteuse par l'intermédiaire d'Equippo, elle avait un défaut non détecté, mais Equippo nous a couvert avec sa garantie satisfait ou remboursé, nous avons été très impressionnés et maintenant nous vendons avec Equippo

Hans B.Vendeur d'Allemagne
Les responsables d'Equippo se donnent beaucoup de mal pour satisfaire leurs acheteurs. En tant que vendeur, je peux en témoigner.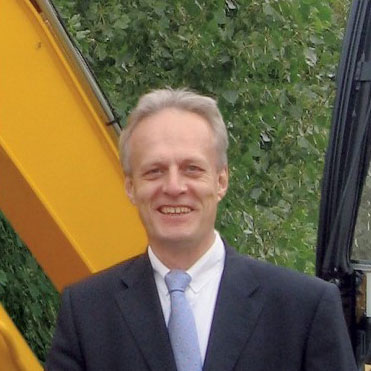 Bernard T.Vendeur d'Allemagne
Je suis vraiment très satisfait de la pelle que j'ai commandée. La garantie Satisfait ou Remboursé Equippo nous a aidés à prendre notre décision. Toujours disponible au téléphone, le processus d'achat a été vraiment facile pour nous.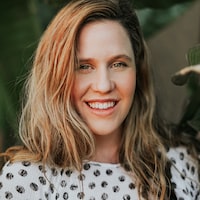 Angélique R.Acheteur de France
Je suis totalement satisfait, des gens très à l'écoute et honnêtes. Une entreprise qui ne trompe pas ses clients, un partenaire commercial sérieux, rapide et pratique.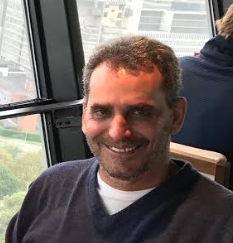 Fernando L.Acheteur de l'Uruguay