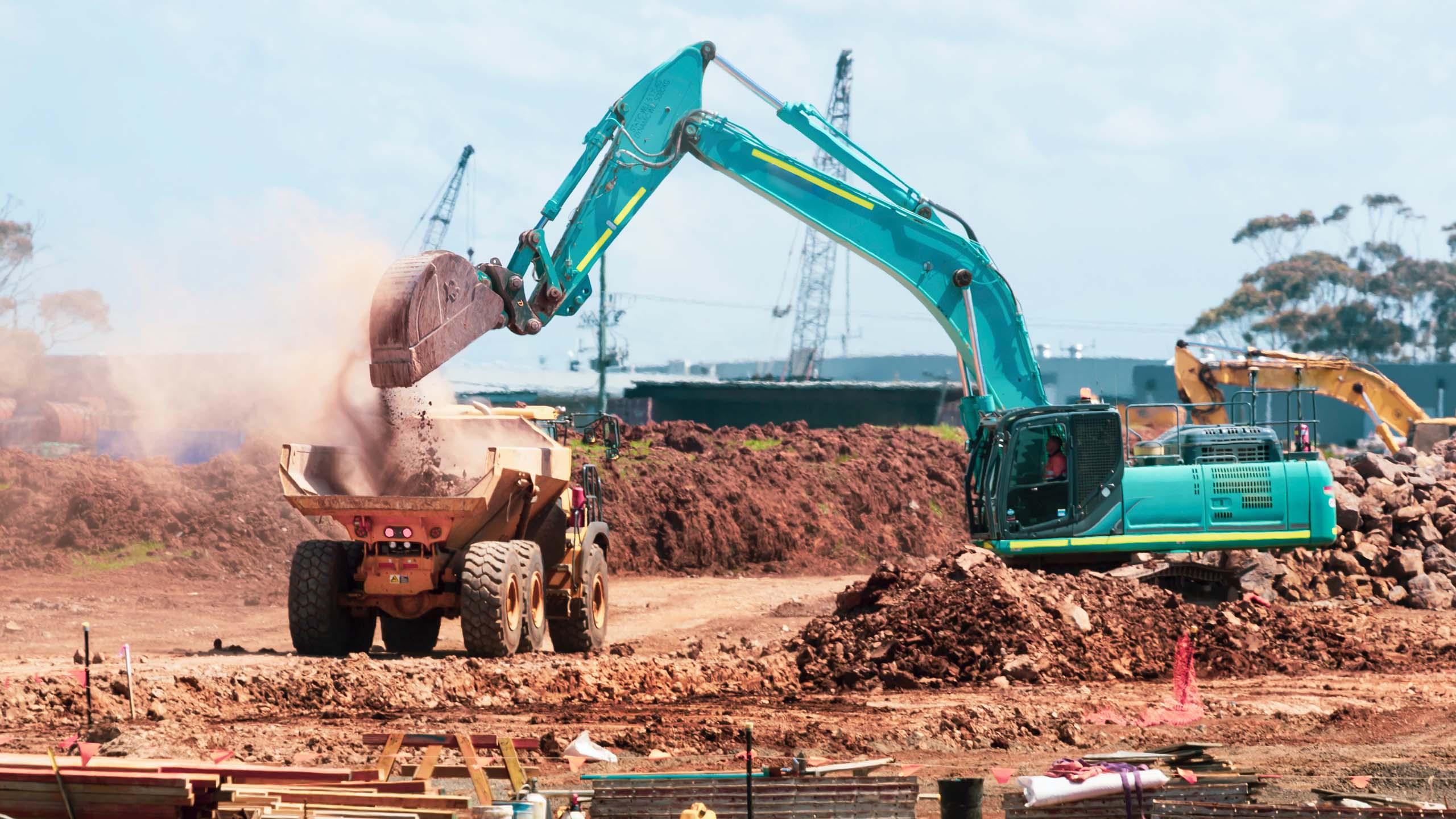 Sell used construction equipment. Easy and safe.
Get genuine offers quickly from approved buyers worldwide.
Why sell with Equippo?
Easy & Hassle-free
Global end-user reach
Data-driven price evaluations
Learn more
How to sell with Equippo?
Free Inspection & Price Evaluation
We publish & market your listing
You get paid. We take care of the rest.
Learn more
Why sell with Equippo?
Your full-service partner
Easy & Hassle-free
We take care of the entire transaction, including inspection, multilingual lead handling, payment collection and delivery to the buyer so that you can focus on your business.
Global end-user reach
Our multi-channel and multi-language marketing campaigns cover the most relevant global and local websites, including paid classifieds, to sell to end-user buyers for the best price.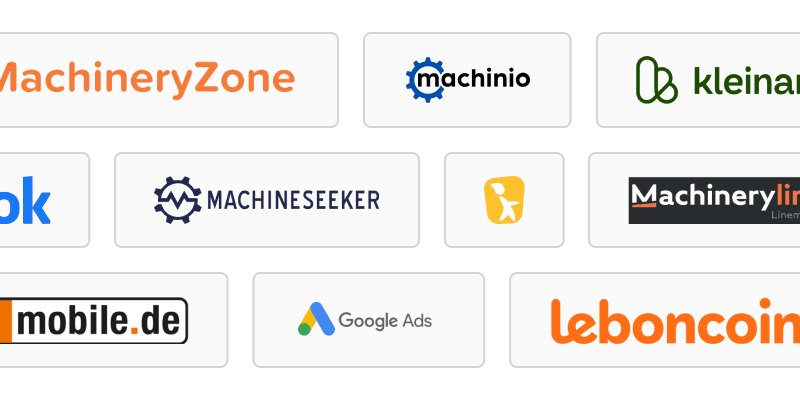 Data-driven price evaluations
We combine real-time and historic market prices with the technical condition and configuration of your equipment to calculate its real market value.
How does it work?
Our process in five easy steps
Request a free price evaluation
Create an Equippo account, add your equipment details and submit a price evaluation request (it takes ±1 minute). We will notify you once it's done, typically within 48 hours.
We inspect your equipment for free
We schedule a date for one of our expert technicians to conduct an onsite inspection. The results are used to adjust the initial price evaluation and calculate the real market value.
Sign the agreement
We will email you a document with the details of our agreement. You can sign it digitally with a couple of clicks.
Sign the agreement
Your equipment is advertised on equippo.com and on 10+ classifieds websites to maximize reach. We find you a serious buyer and keep you informed throughout the process.
Get paid
Once you're ok with the selling price we invoice the buyer, request your invoice and transfer your money to you. After you got paid, we organise the pickup and delivery to the buyer.

What's your equipment worth?
Stop guessing and use our Fleet Value Cockpit for free evaluations
Our sellers
Trusted by the best
The Equippo Experience
What our customers say
★★★★★ Google Reviews
Le service était vraiment fiable et j'ai reçu la machine très rapidement. Je ne connaissais pas Equippo avant, j'ai trouvé la machine sur Internet par hasard. C'est la première fois que j'achète en ligne et que je fais tout par téléphone.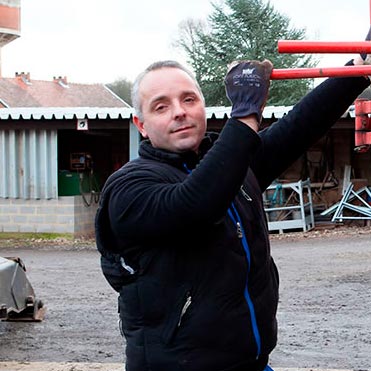 Cédric D.Acheteur de Belgique
L'art de la vente - rapide, transparente, à des prix équitables. Une nouvelle approche pionnière et exceptionnelle de la vente en ligne.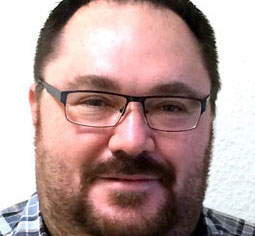 Sascha R.Vendeur d'Allemagne
Nous avons acheté une pelleteuse par l'intermédiaire d'Equippo, elle avait un défaut non détecté, mais Equippo nous a couvert avec sa garantie satisfait ou remboursé, nous avons été très impressionnés et maintenant nous vendons avec Equippo

Hans B.Vendeur d'Allemagne
Les responsables d'Equippo se donnent beaucoup de mal pour satisfaire leurs acheteurs. En tant que vendeur, je peux en témoigner.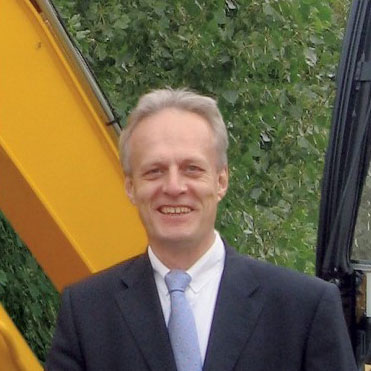 Bernard T.Vendeur d'Allemagne
Je suis vraiment très satisfait de la pelle que j'ai commandée. La garantie Satisfait ou Remboursé Equippo nous a aidés à prendre notre décision. Toujours disponible au téléphone, le processus d'achat a été vraiment facile pour nous.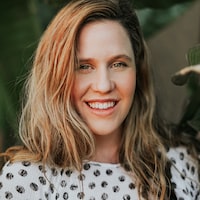 Angélique R.Acheteur de France
Je suis totalement satisfait, des gens très à l'écoute et honnêtes. Une entreprise qui ne trompe pas ses clients, un partenaire commercial sérieux, rapide et pratique.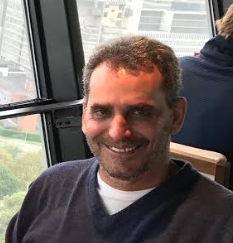 Fernando L.Acheteur de l'Uruguay