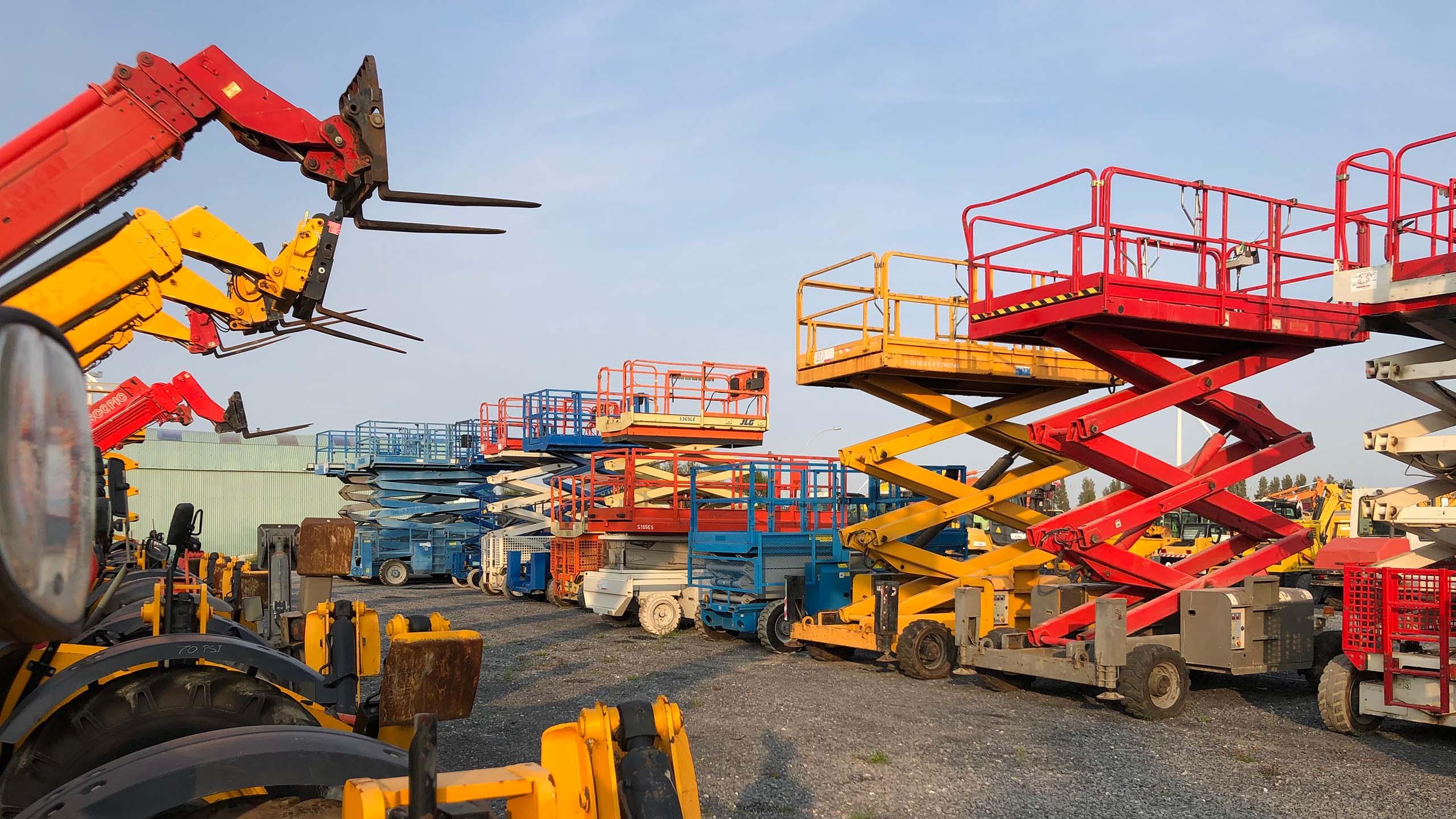 Live auctions with unreserved lots. Fully online.
Join us every month to bid on inspected and guaranteed construction equipment.
How does it work?
Buying in five easy steps
Register to bid
Create an Equippo account and fill out your company's information. It is 100% free for verified businesses.
Place bids
Browse our auction catalog and place your pre-bids before the auction. Bid live on the day of the auction.
Pay the invoice(s)
High bidders receive proforma invoice(s) within 24 hours after the auction.
Receive your equipment
We have loading and unloading facilities and can assist you if needed. Pickups should be planned using our calendar tool. Transportation is offered upon request.
Test drive your purchase
Test your equipment for 5 days or 25 engine hours. Not satisfied? Our Money Back Guarantee covers a full refund of your purchase. Buyer Terms & Conditions
Why buy at Equippo?
Easy & safe transactions
Our sellers
Trusted by the best
The Equippo Experience
What our customers say
★★★★★ Google Reviews
Le service était vraiment fiable et j'ai reçu la machine très rapidement. Je ne connaissais pas Equippo avant, j'ai trouvé la machine sur Internet par hasard. C'est la première fois que j'achète en ligne et que je fais tout par téléphone.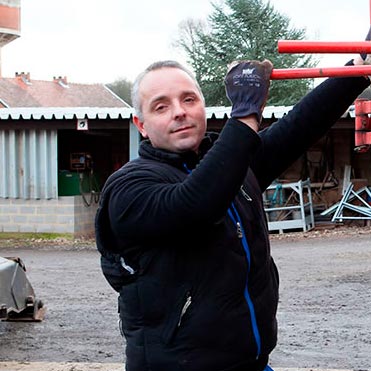 Cédric D.Acheteur de Belgique
L'art de la vente - rapide, transparente, à des prix équitables. Une nouvelle approche pionnière et exceptionnelle de la vente en ligne.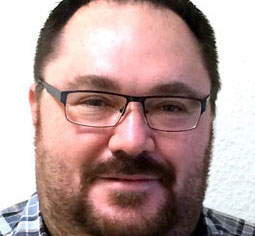 Sascha R.Vendeur d'Allemagne
Nous avons acheté une pelleteuse par l'intermédiaire d'Equippo, elle avait un défaut non détecté, mais Equippo nous a couvert avec sa garantie satisfait ou remboursé, nous avons été très impressionnés et maintenant nous vendons avec Equippo

Hans B.Vendeur d'Allemagne
Les responsables d'Equippo se donnent beaucoup de mal pour satisfaire leurs acheteurs. En tant que vendeur, je peux en témoigner.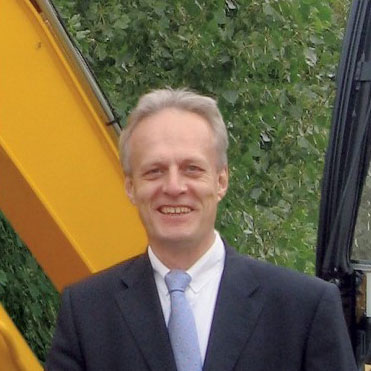 Bernard T.Vendeur d'Allemagne
Je suis vraiment très satisfait de la pelle que j'ai commandée. La garantie Satisfait ou Remboursé Equippo nous a aidés à prendre notre décision. Toujours disponible au téléphone, le processus d'achat a été vraiment facile pour nous.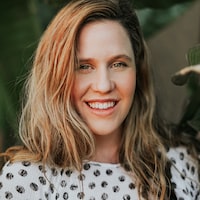 Angélique R.Acheteur de France
Je suis totalement satisfait, des gens très à l'écoute et honnêtes. Une entreprise qui ne trompe pas ses clients, un partenaire commercial sérieux, rapide et pratique.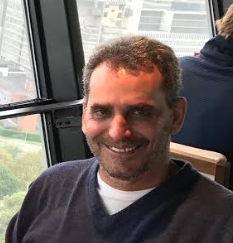 Fernando L.Acheteur de l'Uruguay