About us
Leading the digital revolution in construction
Equippo was founded in 2014 on the belief that buying and selling used construction equipment on the global market should be a simple and straightforward process.
We're headquartered in Switzerland and with offices in Germany, France, The Netherlands and Belgium where our international team is dedicated to providing a one-stop solution that empowers the construction industry to become more efficient and sustainable.
It started with the launch of our global end-to-end online marketplace for used construction equipment. Some years later we introduced online auctions and since 2022 we've started working on our Fleet Solutions apps for web and mobile.
Swiss startup launches Zalando for excavators
Press & Media Corner
Creating positive impact
Equippo & Sustainability
Easy redistribution of equipment
By giving customers access used equipment on the global market, we make it much easier for them to get cleaner equipment.
Browse All Equipment ›
Direct transportation for reduced emissions
We provide direct transportation and local storage yards close to our sellers. This is cheaper and better for our planet.
How it works ›
Track and offset fleet emissions with ease
With our Fleet Emissions Cockpit we help companies track and offset their construction fleet's carbon footprint.
Learn more ›
Wallenius Wilhelmsen
Wallenius Wilhelmsen is a market leader in RoRo shipping and vehicles logistics, managing the distribution of various equipments all over the world.
Sumitomo Corporation
Sumitomo Corporation (SC) is a leading Fortune 500 global trading and business investment company. They have over 900 companies in 132 locations all over the world.
b-to-v
b-to-v Partners is one of Europe's foremost networks for entrepreneurial investors, and recently launched its third start-up investment fund of 63 Million Euro.
Venture Incubator AG
Venture Incubator AG (VI) is a Swiss venture capital firm which invests in innovative technology, IT, and biotech businesses.
Our sellers
Trusted by the best
The Equippo Experience
What our customers say
★★★★★ Google Reviews
De service was erg betrouwbaar. Ik kende Equippo niet, ik vond mijn machine bij toeval op het internet. Het is de eerste keer dat ik een aankoop online doe en dat alles via de telefoon geregeld is. Ik heb de machine erg snel ontvangen.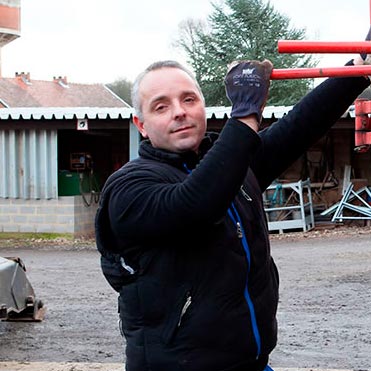 Cédric D.Koper uit Belgie
State of the Art Selling - snel, naadloos, eerlijke prijzen. Een pionier en een uitzonderlijke nieuwe benadering van online verkopen.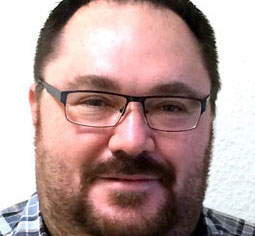 Sascha R.Verkoper uit Duitsland
We kochten via Equippo een Graafmachine, het had een onopgemerkt defect maar Equippo dekte ons met hun Geld-Terug-Garantie, we waren erg onder de indruk en nu verkopen we ook met Equippo.

Hans B.Verkoper uit Duitsland
De mensen achter Equippo doen grote moeite om hun kopers tevreden te houden. Als verkoper kan ik dat bevestigen.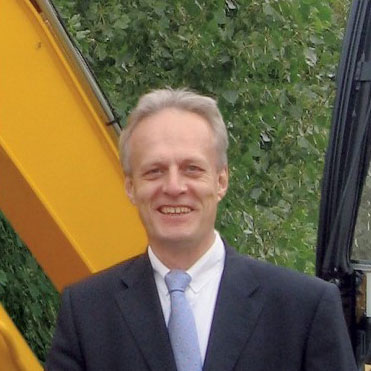 Bernard T.Verkoper uit Duitsland
Ik ben erg tevreden over de graafmachine die ik gekocht heb. Equippo's geld terug garantie heeft ons geholpen om de beslissing te nemen. Altijd telefonisch beschikbaar, het koop proces was erg makkelijk voor ons.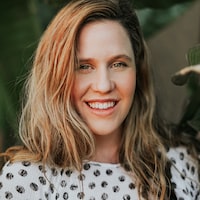 Angélique R.Koper uit Frankrijk
Ik ben erg blij met de aandacht. De informatie en antwoorden waren vanaf het begin erg duidelijk, de aandacht was erg actueel, ik voelde me erg zelfverzekerd. Het technische verslag is zeer uitgebreid.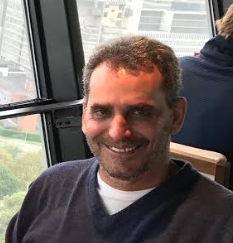 Fernando L.Koper uit Uruguay