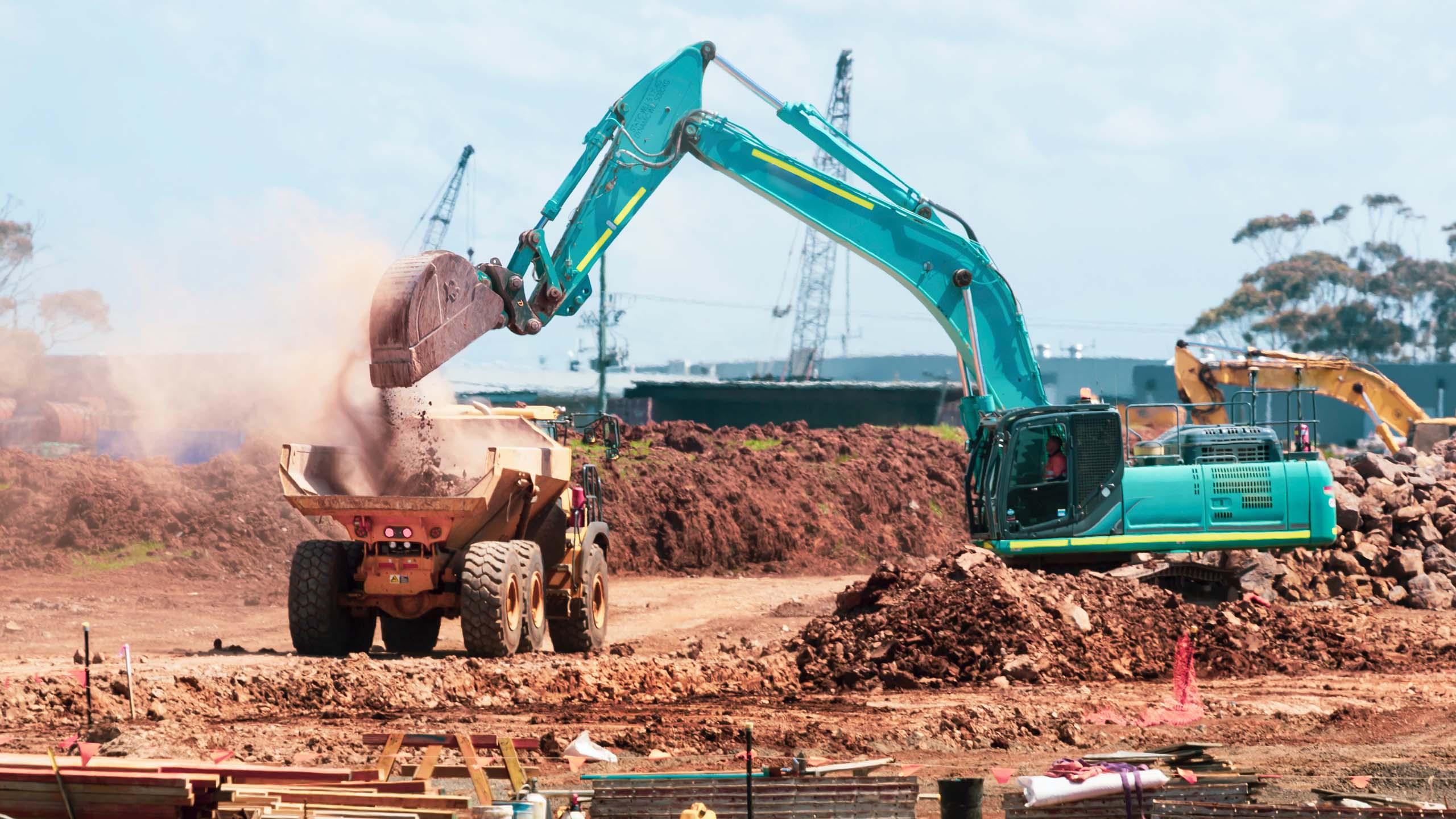 Sell used construction equipment. Easy and safe.
Get genuine offers quickly from approved buyers worldwide.
Why sell with Equippo?
Easy & Hassle-free
Global end-user reach
Data-driven price evaluations
Learn more
How to sell with Equippo?
Free Inspection & Price Evaluation
We publish & market your listing
You get paid. We take care of the rest.
Learn more
Why sell with Equippo?
Your full-service partner
Easy & Hassle-free
We take care of the entire transaction, including inspection, multilingual lead handling, payment collection and delivery to the buyer so that you can focus on your business.
Global end-user reach
Our multi-channel and multi-language marketing campaigns cover the most relevant global and local websites, including paid classifieds, to sell to end-user buyers for the best price.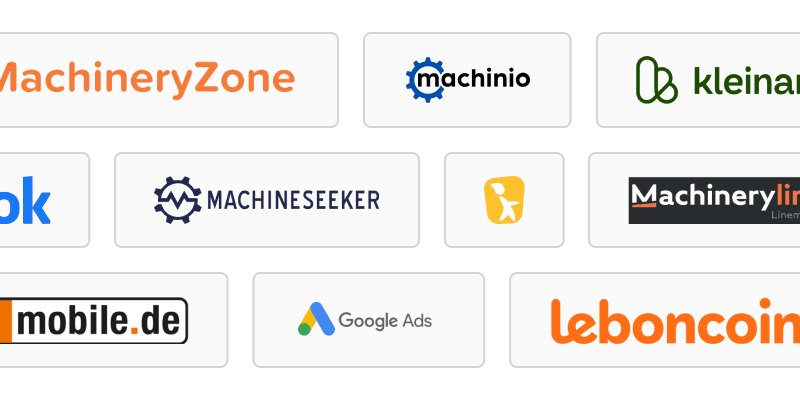 Data-driven price evaluations
We combine real-time and historic market prices with the technical condition and configuration of your equipment to calculate its real market value.
How does it work?
Our process in five easy steps
Request a free price evaluation
Create an Equippo account, add your equipment details and submit a price evaluation request (it takes ±1 minute). We will notify you once it's done, typically within 48 hours.
We inspect your equipment for free
We schedule a date for one of our expert technicians to conduct an onsite inspection. The results are used to adjust the initial price evaluation and calculate the real market value.
Sign the agreement
We will email you a document with the details of our agreement. You can sign it digitally with a couple of clicks.
Sign the agreement
Your equipment is advertised on equippo.com and on 10+ classifieds websites to maximize reach. We find you a serious buyer and keep you informed throughout the process.
Get paid
Once you're ok with the selling price we invoice the buyer, request your invoice and transfer your money to you. After you got paid, we organise the pickup and delivery to the buyer.

What's your equipment worth?
Stop guessing and use our Fleet Value Cockpit for free evaluations
Our sellers
Trusted by the best
The Equippo Experience
What our customers say
★★★★★ Google Reviews
El servicio fue muy confiable. No conocía a Equippo antes, encontré la máquina en la web de casualidad. Es la primera vez que compro online y haciendo todo por teléfono. El envío de la máquina también fue muy rápido.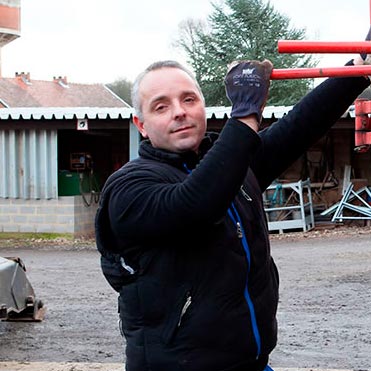 Cédric D.Comprador de Bélgica
Lo último en ventas - Rápido, precios razonables, un nuevo enfoque pionero excepcional de la venta en línea.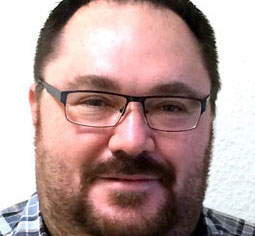 Sascha R.Vendedor de Alemania
Compramos una excavadora a través de Equippo, tenía un defecto no detectado pero Equippo nos cubrió con su garantía de devolución de dinero, quedamos muy impresionados y ahora estamos vendiendo con Equippo también.

Hans B.Vendedor de Alemania
La gente detrás de Equippo supera grandes dificultades para mantener a sus compradores felices. Como vendedor, puedo dar fé de esto.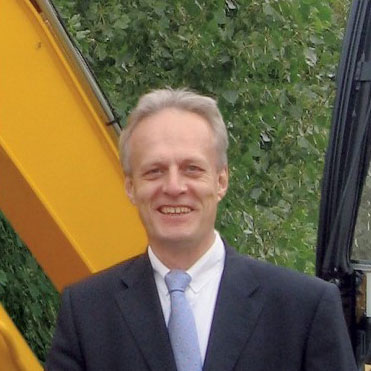 Bernard T.Vendedor de Alemania
Estamos muy satisfechos con la excavadora que compramos. La Garantía de Retorno de Dinero de Equippo nos ayudó a tomar la decisión. Siempre estuvieron disponibles por teléfono, el proceso de compra fue muy fácil para nosotros.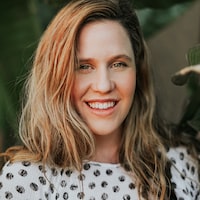 Angélique R.Compradora de Francia
Satisfacción completa, tremenda atención, muy honestos, una empresa que no engaña a sus clientes, un socio serio, rápido y práctico.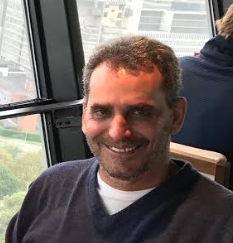 Fernando L.Comprador de Uruguay