Buy equipment
Fully inspected equipment
Delivered to your jobsite
Money back guaranteed
Browse All Equipment
Sell equipment
Hassle-free process
Global end-user reach
Data-driven price evaluations
Selling With Equippo
Why buy at Equippo?
Easy & safe transactions
Not just a marketplace
Our solutions for fleet owners
100% free! No trial
Track and offset your construction fleet's emissions.
Automated calculations
Track emissions per project
Offset emissions in a few clicks
Get started for free
What's your construction equipment worth?
Get the current market value
Powered by AI & market data
No commitment to sell
Our sellers
Trusted by the best
The Equippo Experience
What our customers say
★★★★★ Google Reviews
El servicio fue muy confiable. No conocía a Equippo antes, encontré la máquina en la web de casualidad. Es la primera vez que compro online y haciendo todo por teléfono. El envío de la máquina también fue muy rápido.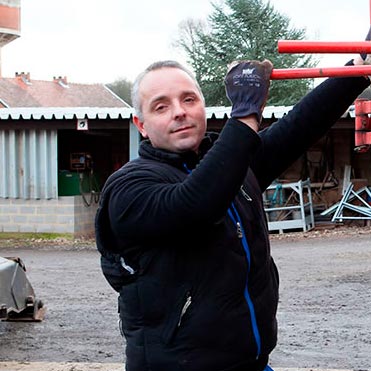 Cédric D.Comprador de Bélgica
Lo último en ventas - Rápido, precios razonables, un nuevo enfoque pionero excepcional de la venta en línea.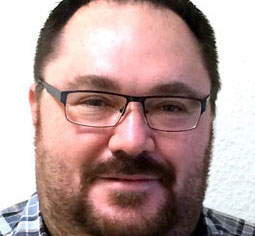 Sascha R.Vendedor de Alemania
Compramos una excavadora a través de Equippo, tenía un defecto no detectado pero Equippo nos cubrió con su garantía de devolución de dinero, quedamos muy impresionados y ahora estamos vendiendo con Equippo también.

Hans B.Vendedor de Alemania
La gente detrás de Equippo supera grandes dificultades para mantener a sus compradores felices. Como vendedor, puedo dar fé de esto.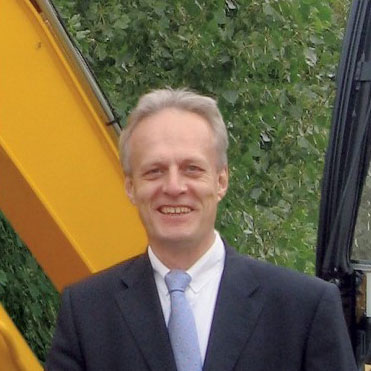 Bernard T.Vendedor de Alemania
Estamos muy satisfechos con la excavadora que compramos. La Garantía de Retorno de Dinero de Equippo nos ayudó a tomar la decisión. Siempre estuvieron disponibles por teléfono, el proceso de compra fue muy fácil para nosotros.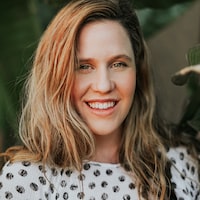 Angélique R.Compradora de Francia
Satisfacción completa, tremenda atención, muy honestos, una empresa que no engaña a sus clientes, un socio serio, rápido y práctico.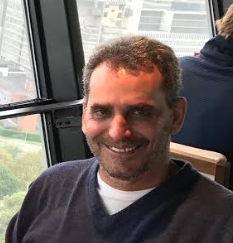 Fernando L.Comprador de Uruguay
Equippo in the press
Quotes from the media
Swiss startup launches Zalando for excavators
Press & Media Corner