About us
Leading the digital revolution in construction
Equippo was founded in 2014 on the belief that buying and selling used construction equipment on the global market should be a simple and straightforward process.
We're headquartered in Switzerland and with offices in Germany, France, The Netherlands and Belgium where our international team is dedicated to providing a one-stop solution that empowers the construction industry to become more efficient and sustainable.
It started with the launch of our global end-to-end online marketplace for used construction equipment. Some years later we introduced online auctions and since 2022 we've started working on our Fleet Solutions apps for web and mobile.
Swiss startup launches Zalando for excavators
Press & Media Corner
Creating positive impact
Equippo & Sustainability
Easy redistribution of equipment
By giving customers access used equipment on the global market, we make it much easier for them to get cleaner equipment.
Browse All Equipment ›
Direct transportation for reduced emissions
We provide direct transportation and local storage yards close to our sellers. This is cheaper and better for our planet.
How it works ›
Track and offset fleet emissions with ease
With our Fleet Emissions Cockpit we help companies track and offset their construction fleet's carbon footprint.
Learn more ›
Wallenius Wilhelmsen
Wallenius Wilhelmsen is a market leader in RoRo shipping and vehicles logistics, managing the distribution of various equipments all over the world.
Sumitomo Corporation
Sumitomo Corporation (SC) is a leading Fortune 500 global trading and business investment company. They have over 900 companies in 132 locations all over the world.
b-to-v
b-to-v Partners is one of Europe's foremost networks for entrepreneurial investors, and recently launched its third start-up investment fund of 63 Million Euro.
Venture Incubator AG
Venture Incubator AG (VI) is a Swiss venture capital firm which invests in innovative technology, IT, and biotech businesses.
Our sellers
Trusted by the best
The Equippo Experience
What our customers say
★★★★★ Google Reviews
El servicio fue muy confiable. No conocía a Equippo antes, encontré la máquina en la web de casualidad. Es la primera vez que compro online y haciendo todo por teléfono. El envío de la máquina también fue muy rápido.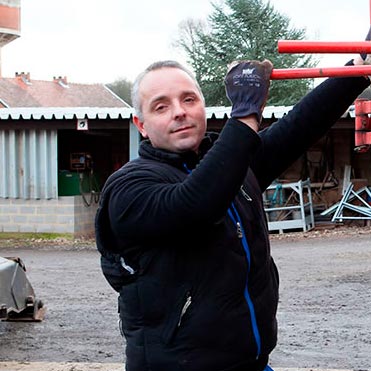 Cédric D.Comprador de Bélgica
Lo último en ventas - Rápido, precios razonables, un nuevo enfoque pionero excepcional de la venta en línea.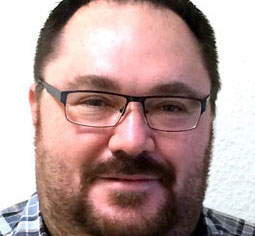 Sascha R.Vendedor de Alemania
Compramos una excavadora a través de Equippo, tenía un defecto no detectado pero Equippo nos cubrió con su garantía de devolución de dinero, quedamos muy impresionados y ahora estamos vendiendo con Equippo también.

Hans B.Vendedor de Alemania
La gente detrás de Equippo supera grandes dificultades para mantener a sus compradores felices. Como vendedor, puedo dar fé de esto.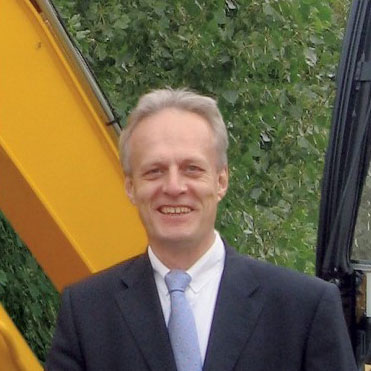 Bernard T.Vendedor de Alemania
Estamos muy satisfechos con la excavadora que compramos. La Garantía de Retorno de Dinero de Equippo nos ayudó a tomar la decisión. Siempre estuvieron disponibles por teléfono, el proceso de compra fue muy fácil para nosotros.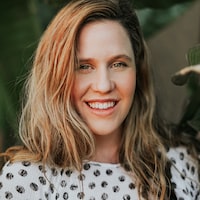 Angélique R.Compradora de Francia
Satisfacción completa, tremenda atención, muy honestos, una empresa que no engaña a sus clientes, un socio serio, rápido y práctico.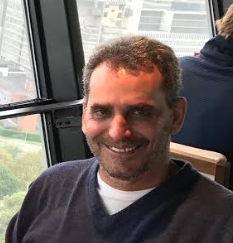 Fernando L.Comprador de Uruguay