How does it work?
Buying in five easy steps
Find your next machine
Browse our catalog using filters or search via the navigation bar. Then carefully check the inspection report and the detailed pictures and videos.
Buy Now or Make an Offer
Submit your price to engage with the seller. We will manage the communication and notify you as soon as there is a reaction.
Confirm the order & pay the invoice
Once we reach an agreement between you and the seller you will receive a summary of your order. Upon confirmation we will send you a proforma invoice to be paid using one of our safe payment methods.
Receive your equipment
Once we receive your payment we will coordinate the pickup with the seller and inform you of the delivery date.
Test drive your purchase
Test your equipment for 5 days or 25 engine hours. Not satisfied? Our Money Back Guarantee covers a full refund of your purchase. Buyer Terms & Conditions

Find your next machine
All listings include a complete inspection report, detailed pictures, and video.
Why buy at Equippo?
Easy & safe transactions
Our sellers
Trusted by the best
The Equippo Experience
What our customers say
★★★★★ Google Reviews
The service was really reliable and I received the machine very quickly. I didn't know about Equippo before, I found the machine on the internet by chance. It is the first time that I buy online and do everything over the phone.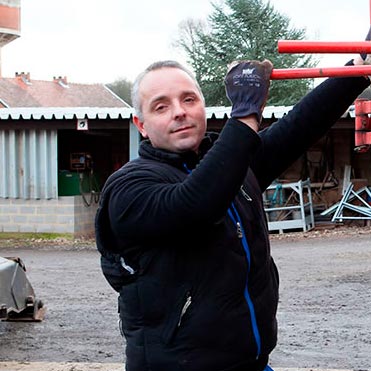 Cédric D.Buyer from Belgium
State of the Art Selling – fast, seamless, fair prices. A pioneer and exceptional new approach of selling online.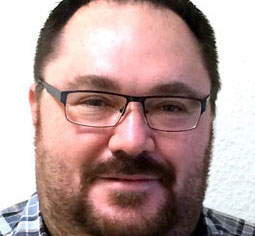 Sascha R.Seller from Germany
We bought an Excavator through Equippo, it had an undetected defect but Equippo covered us with their Money-back Guarantee, we were very impressed and now we are selling with Equippo too.

Hans B.Seller from Germany
The people behind Equippo go through great trouble to keep their buyers happy. As a seller, I can attest to this.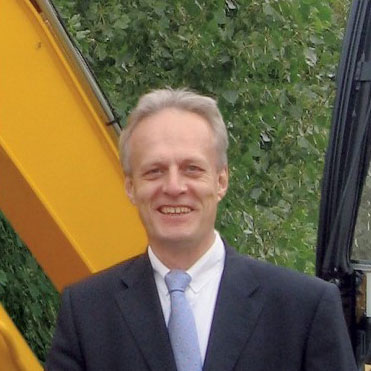 Bernard T.Seller from Germany
I am really really satisfied with the excavator that I ordered. Equippo's Money-Back Guarantee helped us to take our decision. Always available on the phone, the buying process has been really easy for us.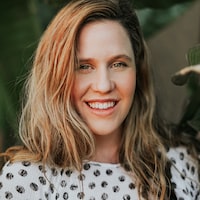 Angélique R.Buyer from France
Complete satisfaction, "tremendous" attention, very honest, a company that does not fool, a serious business partner, fast and practical.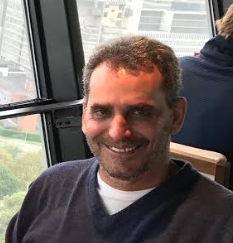 Fernando L.Buyer from Uruguay
How can we help?
Frequently asked questions
Who inspects your equipment?
Can I visit the equipment?
Can I pick up the equipment myself?
Still got questions? We're happy to help, just contact us