Buy equipment
Fully inspected equipment
Delivered to your jobsite
Money back guaranteed
Browse All Equipment
Sell equipment
Hassle-free process
Global end-user reach
Data-driven price evaluations
Selling With Equippo
What are you looking to buy?
Browse our main categories
Why buy at Equippo?
Easy & safe transactions
Not just a marketplace
Our solutions for fleet owners
100% free! No trial
Track and offset your construction fleet's emissions.
Automated calculations
Track emissions per project
Offset emissions in a few clicks
Get started for free
What's your construction equipment worth?
Get the current market value
Powered by AI & market data
No commitment to sell
Our sellers
Trusted by the best
The Equippo Experience
What our customers say
★★★★★ Google Reviews
The service was really reliable and I received the machine very quickly. I didn't know about Equippo before, I found the machine on the internet by chance. It is the first time that I buy online and do everything over the phone.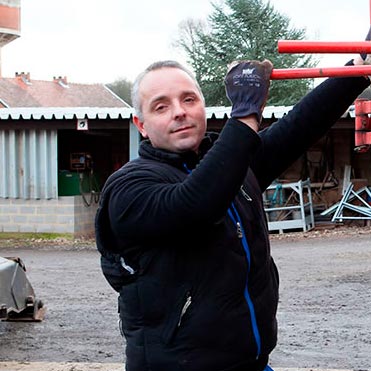 Cédric D.Buyer from Belgium
State of the Art Selling – fast, seamless, fair prices. A pioneer and exceptional new approach of selling online.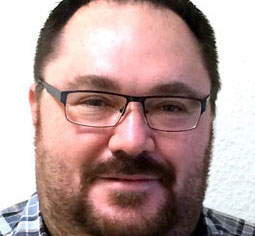 Sascha R.Seller from Germany
We bought an Excavator through Equippo, it had an undetected defect but Equippo covered us with their Money-back Guarantee, we were very impressed and now we are selling with Equippo too.

Hans B.Seller from Germany
The people behind Equippo go through great trouble to keep their buyers happy. As a seller, I can attest to this.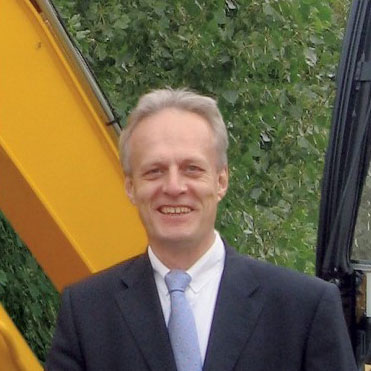 Bernard T.Seller from Germany
I am really really satisfied with the excavator that I ordered. Equippo's Money-Back Guarantee helped us to take our decision. Always available on the phone, the buying process has been really easy for us.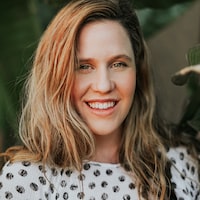 Angélique R.Buyer from France
Complete satisfaction, "tremendous" attention, very honest, a company that does not fool, a serious business partner, fast and practical.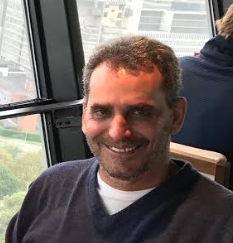 Fernando L.Buyer from Uruguay
Equippo in the press
Quotes from the media
Swiss startup launches Zalando for excavators
Press & Media Corner