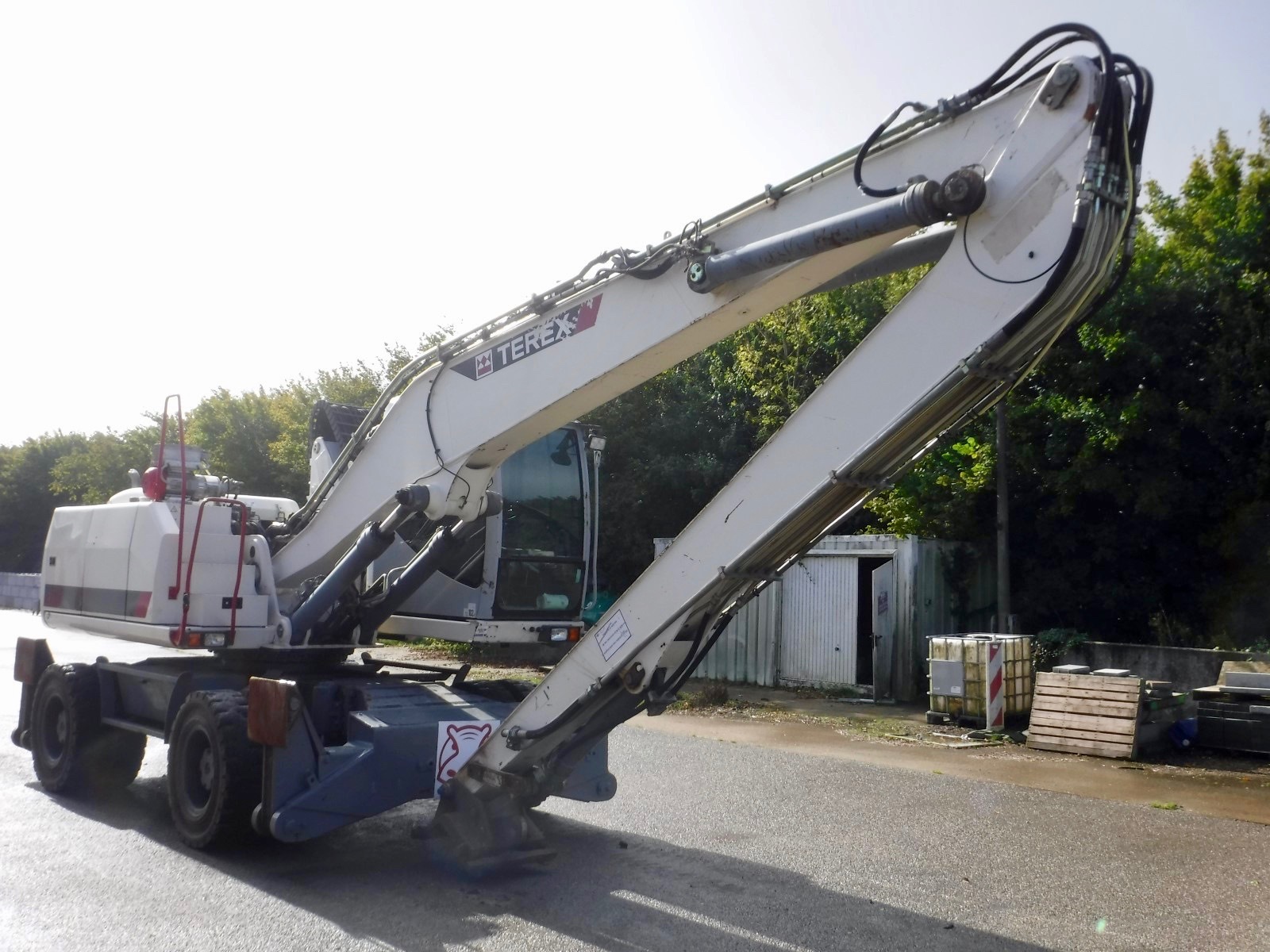 The service was really reliable and I received the machine very quickly. I didn't know about Equippo before, I found the machine on the internet by chance. It is the first time that I buy online and do everything over the phone.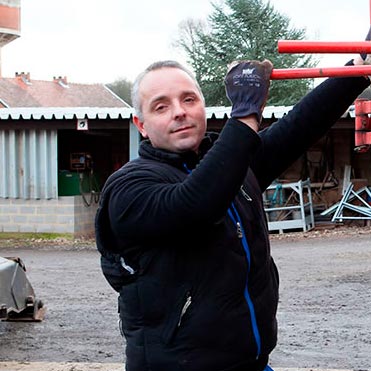 Cédric D.Buyer from Belgium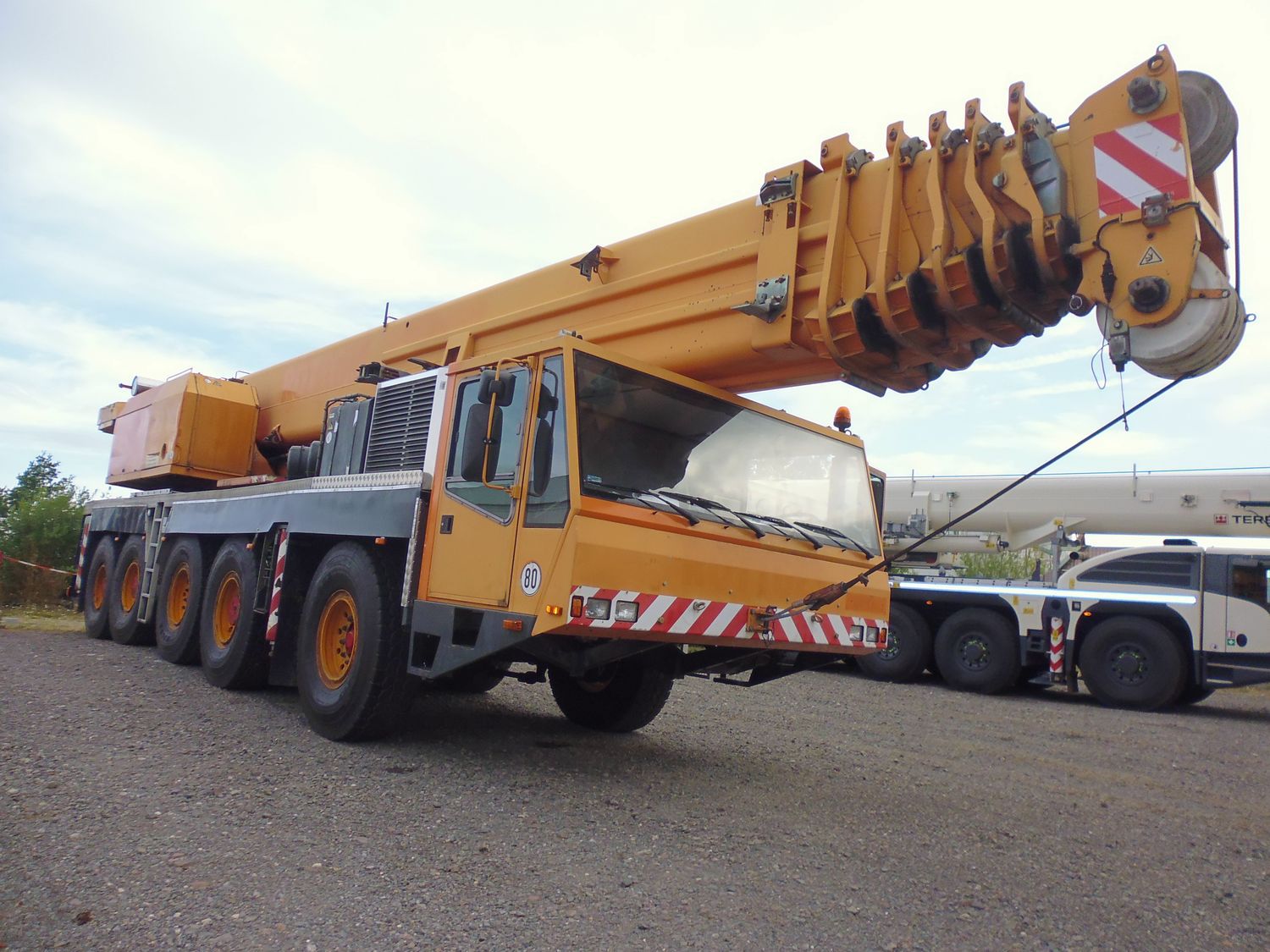 State of the Art Selling – fast, seamless, fair prices. A pioneer and exceptional new approach of selling online.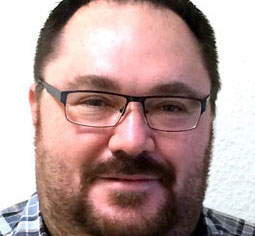 Sascha R.Seller from Germany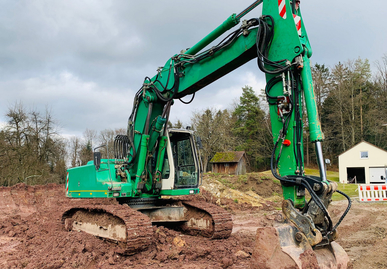 We bought an Excavator through Equippo, it had an undetected defect but Equippo covered us with their Money-back Guarantee, we were very impressed and now we are selling with Equippo too.

Hans B.Seller from Germany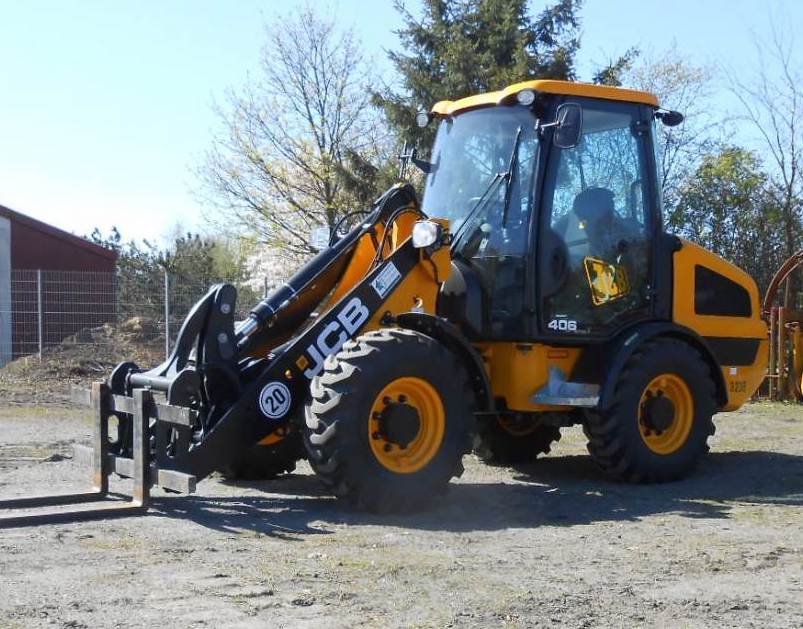 The people behind Equippo go through great trouble to keep their buyers happy. As a seller, I can attest to this.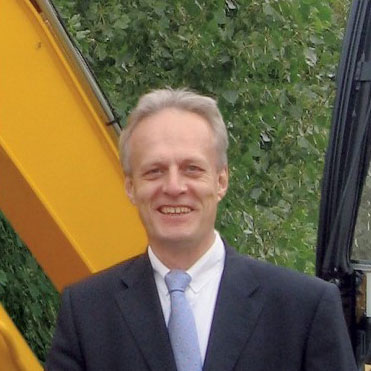 Bernard T.Seller from Germany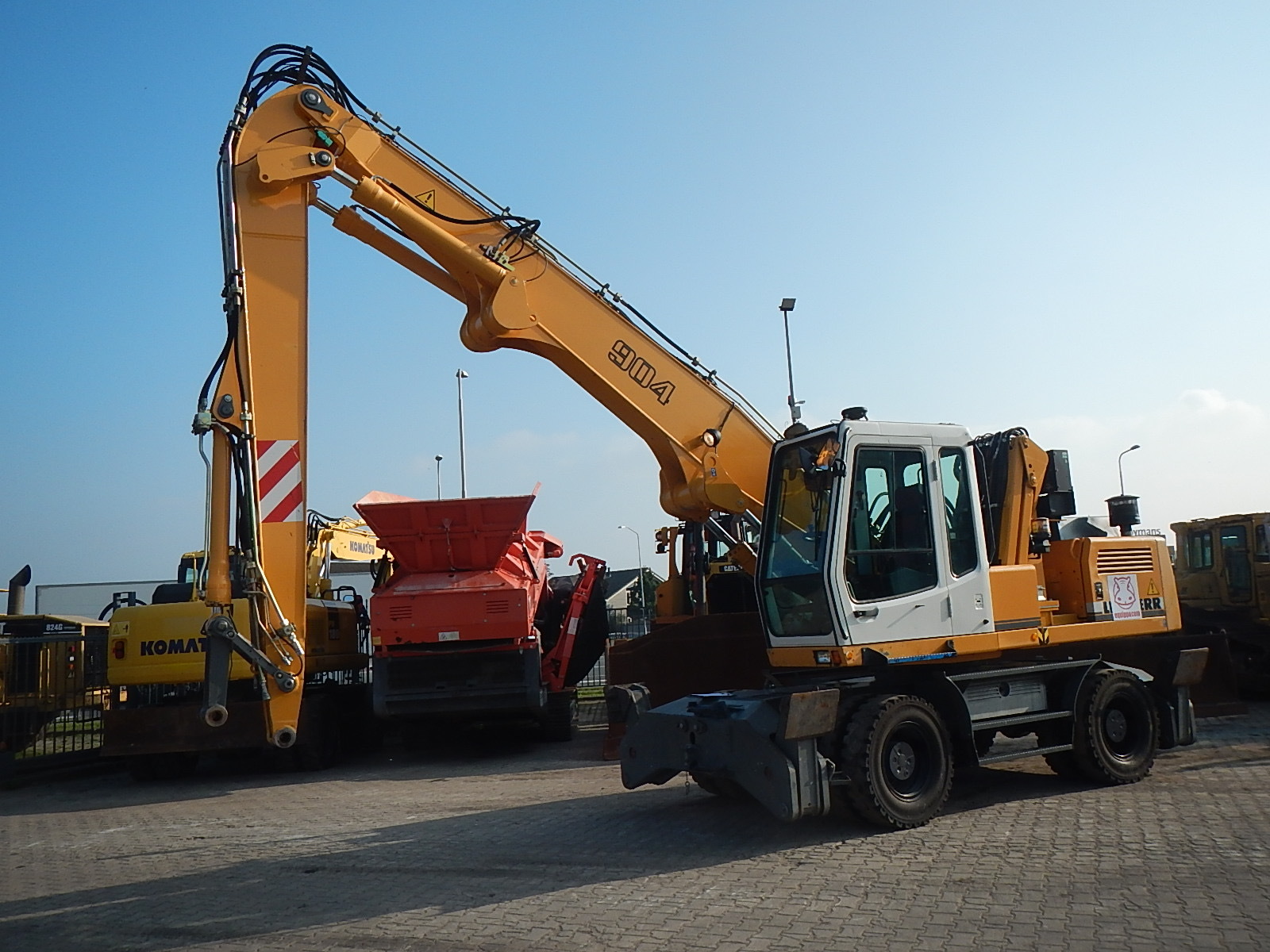 I am really really satisfied with the excavator that I ordered. Equippo's Money-Back Guarantee helped us to take our decision. Always available on the phone, the buying process has been really easy for us.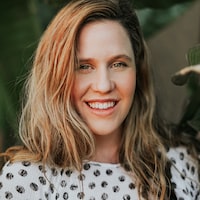 Angélique R.Buyer from France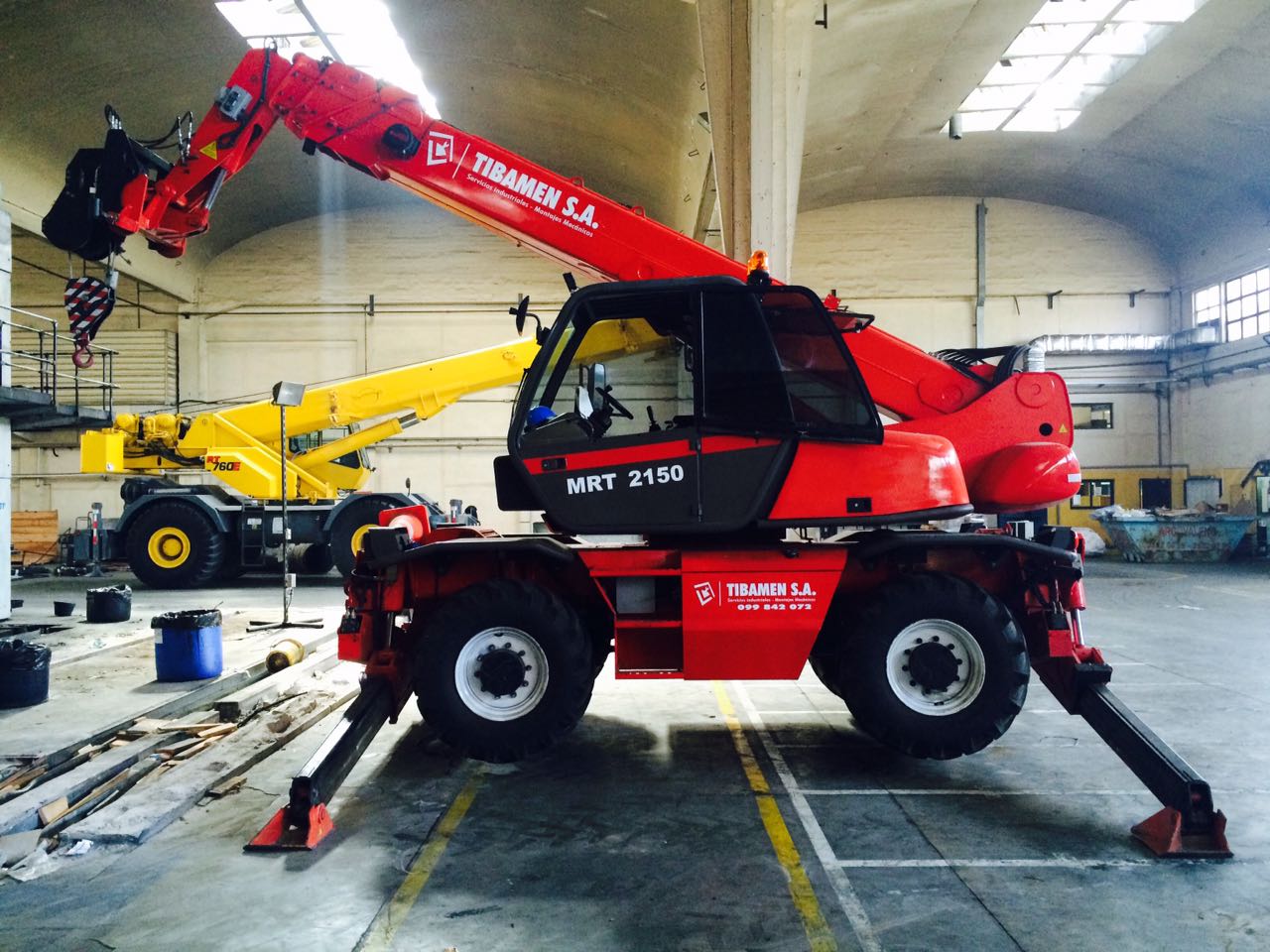 Complete satisfaction, "tremendous" attention, very honest, a company that does not fool, a serious business partner, fast and practical.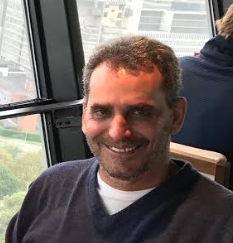 Fernando L.Buyer from Uruguay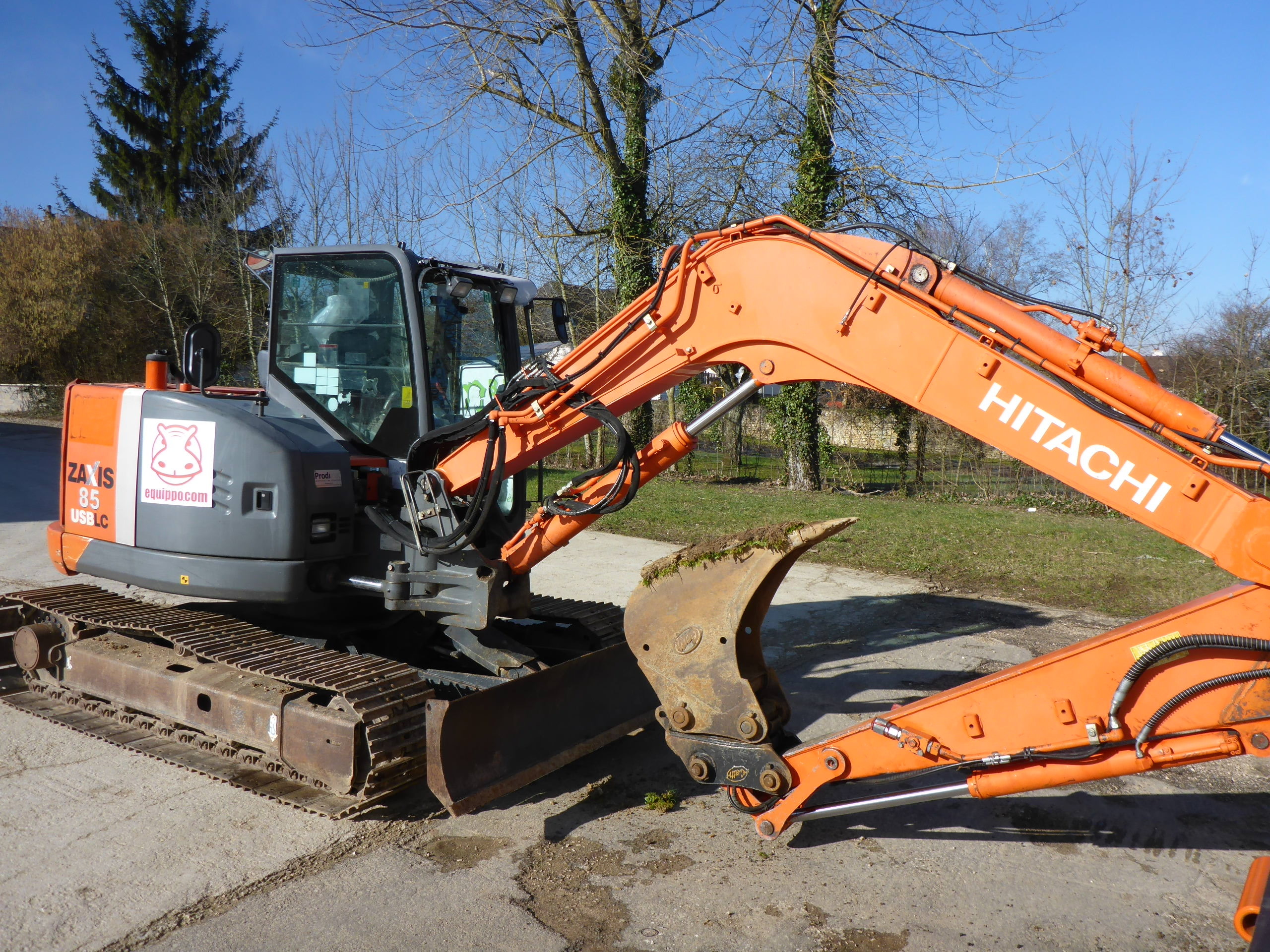 I'm very happy with the attention. The information and answers were very clear from the beginning, The attention was very timely, I felt very confident. The technical report is very comprehensive.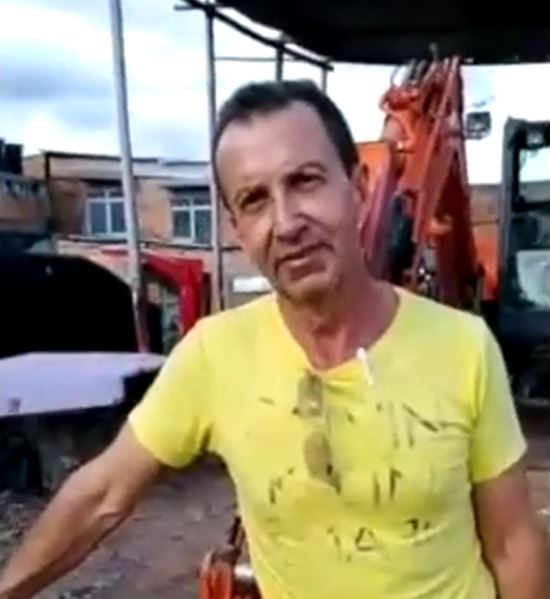 Camilo E.Buyer from Colombia