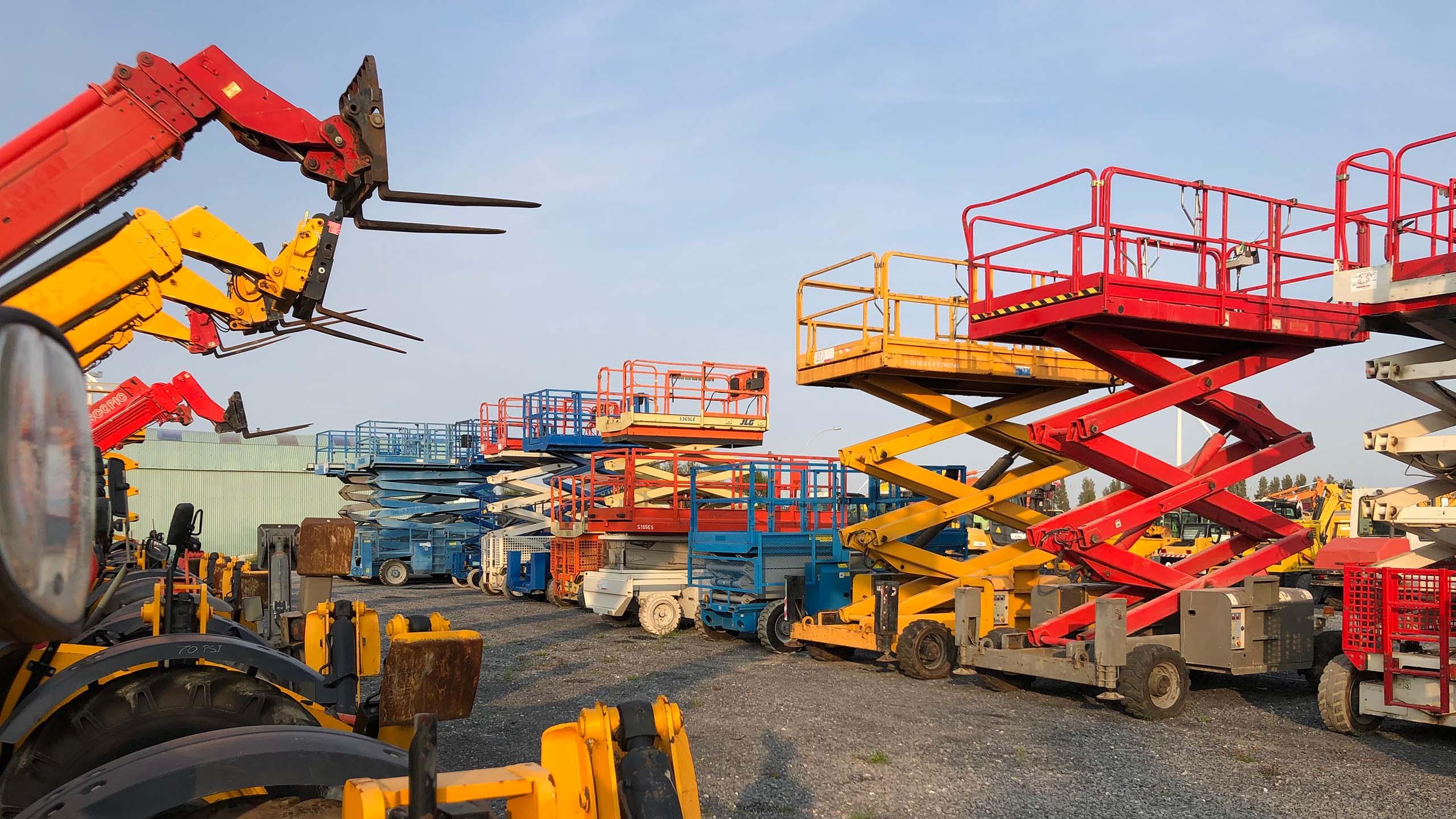 Live auctions with unreserved lots. Fully online.
Join us every month to bid on inspected and guaranteed construction equipment.
How does it work?
Buying in five easy steps
Register to bid
Create an Equippo account and fill out your company's information. It is 100% free for verified businesses.
Place bids
Browse our auction catalog and place your pre-bids before the auction. Bid live on the day of the auction.
Pay the invoice(s)
High bidders receive proforma invoice(s) within 24 hours after the auction.
Receive your equipment
We have loading and unloading facilities and can assist you if needed. Pickups should be planned using our calendar tool. Transportation is offered upon request.
Test drive your purchase
Test your equipment for 5 days or 25 engine hours. Not satisfied? Our Money Back Guarantee covers a full refund of your purchase. Buyer Terms & Conditions
Why buy at Equippo?
Easy & safe transactions
Our sellers
Trusted by the best
The Equippo Experience
What our customers say
★★★★★ Google Reviews
The service was really reliable and I received the machine very quickly. I didn't know about Equippo before, I found the machine on the internet by chance. It is the first time that I buy online and do everything over the phone.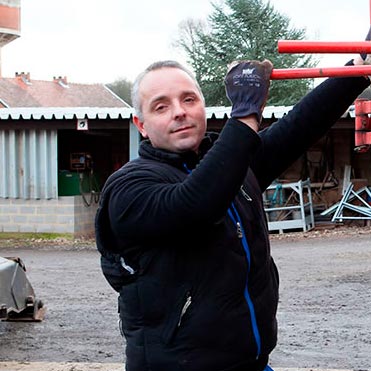 Cédric D.Buyer from Belgium
State of the Art Selling – fast, seamless, fair prices. A pioneer and exceptional new approach of selling online.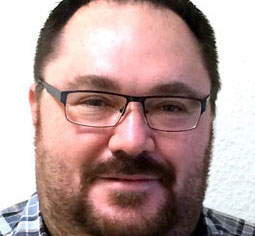 Sascha R.Seller from Germany
We bought an Excavator through Equippo, it had an undetected defect but Equippo covered us with their Money-back Guarantee, we were very impressed and now we are selling with Equippo too.

Hans B.Seller from Germany
The people behind Equippo go through great trouble to keep their buyers happy. As a seller, I can attest to this.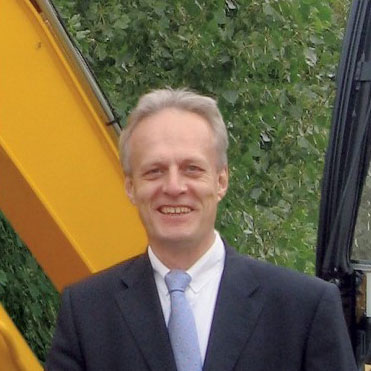 Bernard T.Seller from Germany
I am really really satisfied with the excavator that I ordered. Equippo's Money-Back Guarantee helped us to take our decision. Always available on the phone, the buying process has been really easy for us.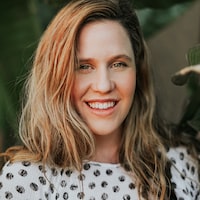 Angélique R.Buyer from France
Complete satisfaction, "tremendous" attention, very honest, a company that does not fool, a serious business partner, fast and practical.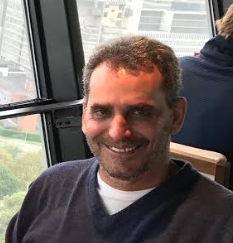 Fernando L.Buyer from Uruguay