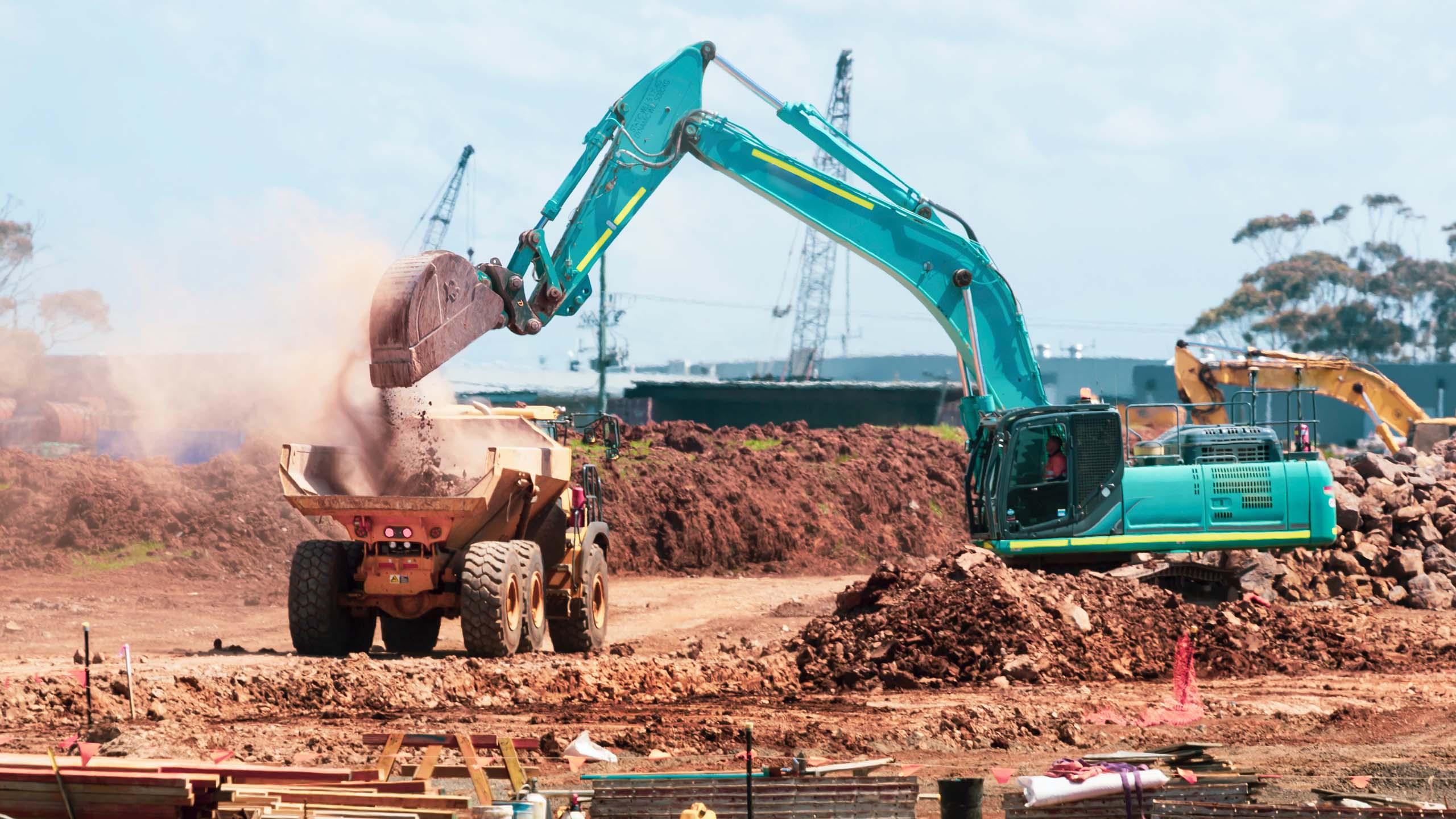 Sell used construction equipment. Easy and safe.
Get genuine offers quickly from approved buyers worldwide.
Why sell with Equippo?
Easy & Hassle-free
Global end-user reach
Data-driven price evaluations
Learn more
How to sell with Equippo?
Free Inspection & Price Evaluation
We publish & market your listing
You get paid. We take care of the rest.
Learn more
Why sell with Equippo?
Your full-service partner
Easy & Hassle-free
We take care of the entire transaction, including inspection, multilingual lead handling, payment collection and delivery to the buyer so that you can focus on your business.
Global end-user reach
Our multi-channel and multi-language marketing campaigns cover the most relevant global and local websites, including paid classifieds, to sell to end-user buyers for the best price.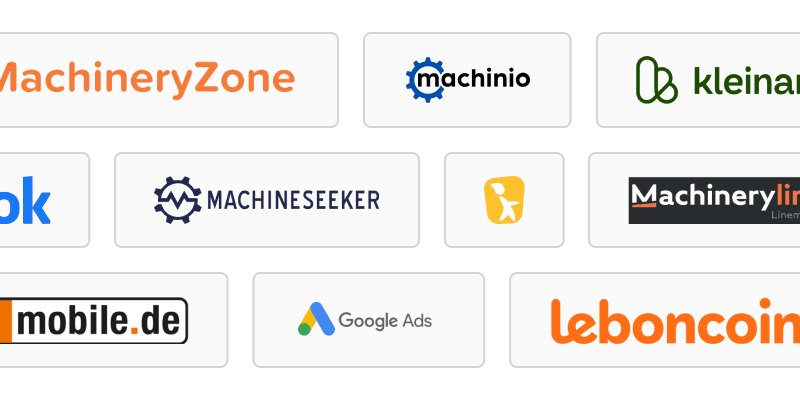 Data-driven price evaluations
We combine real-time and historic market prices with the technical condition and configuration of your equipment to calculate its real market value.
How does it work?
Our process in five easy steps
Request a free price evaluation
Create an Equippo account, add your equipment details and submit a price evaluation request (it takes ±1 minute). We will notify you once it's done, typically within 48 hours.
We inspect your equipment for free
We schedule a date for one of our expert technicians to conduct an onsite inspection. The results are used to adjust the initial price evaluation and calculate the real market value.
Sign the agreement
We will email you a document with the details of our agreement. You can sign it digitally with a couple of clicks.
Sign the agreement
Your equipment is advertised on equippo.com and on 10+ classifieds websites to maximize reach. We find you a serious buyer and keep you informed throughout the process.
Get paid
Once you're ok with the selling price we invoice the buyer, request your invoice and transfer your money to you. After you got paid, we organise the pickup and delivery to the buyer.

What's your equipment worth?
Stop guessing and use our Fleet Value Cockpit for free evaluations
Our sellers
Trusted by the best
The Equippo Experience
What our customers say
★★★★★ Google Reviews
Der Service war wirklich zuverlässig und ich habe die Maschine sehr schnell erhalten. Ich wusste vorher nichts von Equippo, ich fand die Maschine zufällig im Internet. Es ist das erste Mal, dass ich online kaufe und alles am Telefon mache.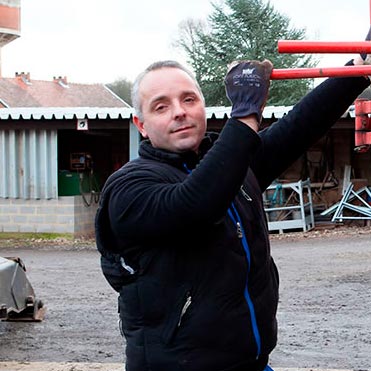 Cédric D.Käufer aus Belgien
State of the Art Selling - schnell, nahtlos, faire Preise. Ein Pionier und außergewöhnlicher neuer Ansatz für den Online-Verkauf.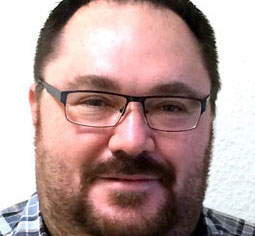 Sascha R.Verkäufer aus Deutschland
Wir haben einen Bagger über Equippo gekauft, er hatte einen unentdeckten Defekt, aber Equippo hat uns mit ihrer Geld-zurück-Garantie gedeckt, wir waren sehr beeindruckt und jetzt verkaufen wir auch mit Equippo

Hans B.Verkäufer aus Deutschland
Die Leute hinter Equippo machen sich große Mühe, um ihre Käufer glücklich zu machen. Als Verkäufer kann ich das bestätigen.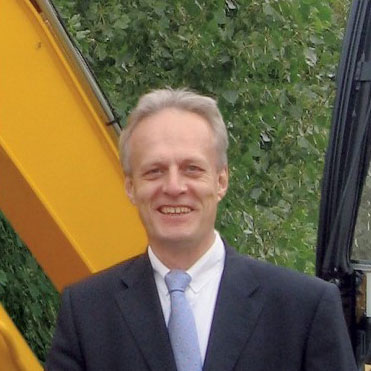 Bernard T.Verkäufer aus Deutschland
Ich bin wirklich sehr zufrieden mit dem Bagger, den ich bestellt habe. Die Geld-zurück-Garantie von Equippo hat uns geholfen, unsere Entscheidung zu treffen. Equippo ist immer am Telefon verfügbar, und der Kaufprozess war für uns wirklich einfach.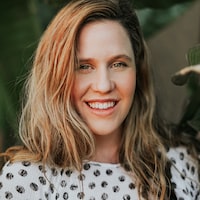 Angélique R.Käufer aus Frankreich
Absolute Zufriedenheit, "enorme" Aufmerksamkeit, sehr ehrlich, ein Unternehmen, das nicht täuscht, ein seriöser Geschäftspartner, schnell und praktisch.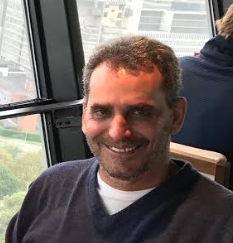 Fernando L.Käufer aus Uruguay