Buy equipment
Fully inspected equipment
Delivered to your jobsite
Money back guaranteed
Browse All Equipment
Sell equipment
Hassle-free process
Global end-user reach
Data-driven price evaluations
Selling With Equippo
Why buy at Equippo?
Easy & safe transactions
Not just a marketplace
Our solutions for fleet owners
100% free! No trial
Track and offset your construction fleet's emissions.
Automated calculations
Track emissions per project
Offset emissions in a few clicks
Get started for free
What's your construction equipment worth?
Get the current market value
Powered by AI & market data
No commitment to sell
Our sellers
Trusted by the best
The Equippo Experience
What our customers say
★★★★★ Google Reviews
Der Service war wirklich zuverlässig und ich habe die Maschine sehr schnell erhalten. Ich wusste vorher nichts von Equippo, ich fand die Maschine zufällig im Internet. Es ist das erste Mal, dass ich online kaufe und alles am Telefon mache.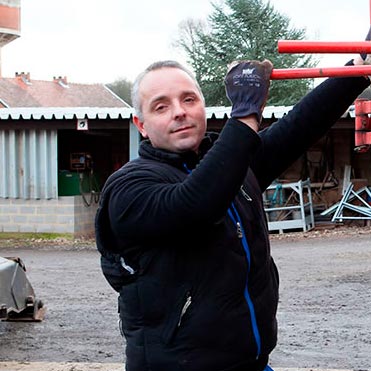 Cédric D.Käufer aus Belgien
State of the Art Selling - schnell, nahtlos, faire Preise. Ein Pionier und außergewöhnlicher neuer Ansatz für den Online-Verkauf.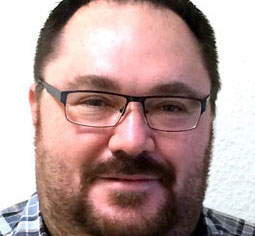 Sascha R.Verkäufer aus Deutschland
Wir haben einen Bagger über Equippo gekauft, er hatte einen unentdeckten Defekt, aber Equippo hat uns mit ihrer Geld-zurück-Garantie gedeckt, wir waren sehr beeindruckt und jetzt verkaufen wir auch mit Equippo

Hans B.Verkäufer aus Deutschland
Die Leute hinter Equippo machen sich große Mühe, um ihre Käufer glücklich zu machen. Als Verkäufer kann ich das bestätigen.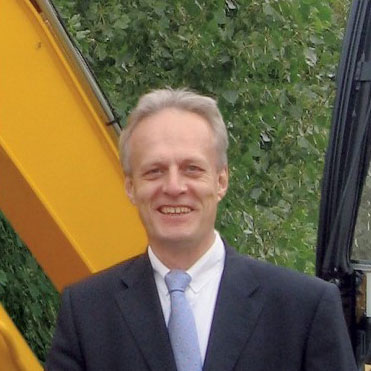 Bernard T.Verkäufer aus Deutschland
Ich bin wirklich sehr zufrieden mit dem Bagger, den ich bestellt habe. Die Geld-zurück-Garantie von Equippo hat uns geholfen, unsere Entscheidung zu treffen. Equippo ist immer am Telefon verfügbar, und der Kaufprozess war für uns wirklich einfach.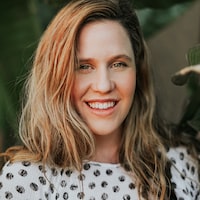 Angélique R.Käufer aus Frankreich
Absolute Zufriedenheit, "enorme" Aufmerksamkeit, sehr ehrlich, ein Unternehmen, das nicht täuscht, ein seriöser Geschäftspartner, schnell und praktisch.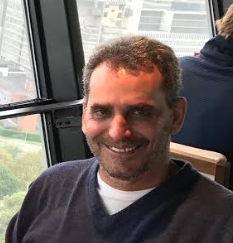 Fernando L.Käufer aus Uruguay
Equippo in the press
Quotes from the media
Swiss startup launches Zalando for excavators
Press & Media Corner