About us
Leading the digital revolution in construction
Equippo was founded in 2014 on the belief that buying and selling used construction equipment on the global market should be a simple and straightforward process.
We're headquartered in Switzerland and with offices in Germany, France, The Netherlands and Belgium where our international team is dedicated to providing a one-stop solution that empowers the construction industry to become more efficient and sustainable.
It started with the launch of our global end-to-end online marketplace for used construction equipment. Some years later we introduced online auctions and since 2022 we've started working on our Fleet Solutions apps for web and mobile.
Swiss startup launches Zalando for excavators
Press & Media Corner
Creating positive impact
Equippo & Sustainability
Easy redistribution of equipment
By giving customers access used equipment on the global market, we make it much easier for them to get cleaner equipment.
Browse All Equipment ›
Direct transportation for reduced emissions
We provide direct transportation and local storage yards close to our sellers. This is cheaper and better for our planet.
How it works ›
Track and offset fleet emissions with ease
With our Fleet Emissions Cockpit we help companies track and offset their construction fleet's carbon footprint.
Learn more ›
Wallenius Wilhelmsen
Wallenius Wilhelmsen is a market leader in RoRo shipping and vehicles logistics, managing the distribution of various equipments all over the world.
Sumitomo Corporation
Sumitomo Corporation (SC) is a leading Fortune 500 global trading and business investment company. They have over 900 companies in 132 locations all over the world.
b-to-v
b-to-v Partners is one of Europe's foremost networks for entrepreneurial investors, and recently launched its third start-up investment fund of 63 Million Euro.
Venture Incubator AG
Venture Incubator AG (VI) is a Swiss venture capital firm which invests in innovative technology, IT, and biotech businesses.
Our sellers
Trusted by the best
The Equippo Experience
What our customers say
★★★★★ Google Reviews
Der Service war wirklich zuverlässig und ich habe die Maschine sehr schnell erhalten. Ich wusste vorher nichts von Equippo, ich fand die Maschine zufällig im Internet. Es ist das erste Mal, dass ich online kaufe und alles am Telefon mache.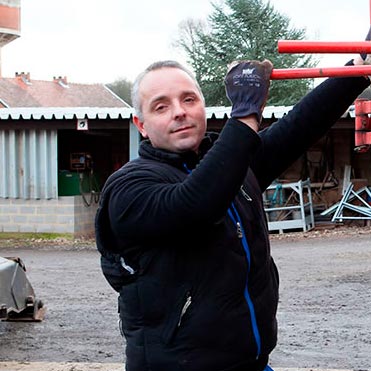 Cédric D.Käufer aus Belgien
State of the Art Selling - schnell, nahtlos, faire Preise. Ein Pionier und außergewöhnlicher neuer Ansatz für den Online-Verkauf.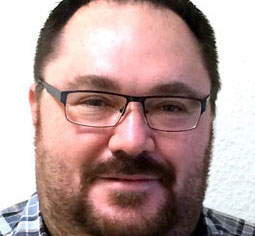 Sascha R.Verkäufer aus Deutschland
Wir haben einen Bagger über Equippo gekauft, er hatte einen unentdeckten Defekt, aber Equippo hat uns mit ihrer Geld-zurück-Garantie gedeckt, wir waren sehr beeindruckt und jetzt verkaufen wir auch mit Equippo

Hans B.Verkäufer aus Deutschland
Die Leute hinter Equippo machen sich große Mühe, um ihre Käufer glücklich zu machen. Als Verkäufer kann ich das bestätigen.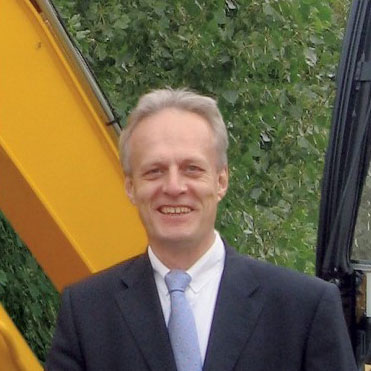 Bernard T.Verkäufer aus Deutschland
Ich bin wirklich sehr zufrieden mit dem Bagger, den ich bestellt habe. Die Geld-zurück-Garantie von Equippo hat uns geholfen, unsere Entscheidung zu treffen. Equippo ist immer am Telefon verfügbar, und der Kaufprozess war für uns wirklich einfach.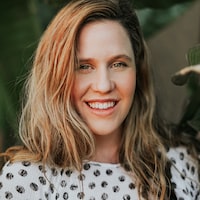 Angélique R.Käufer aus Frankreich
Absolute Zufriedenheit, "enorme" Aufmerksamkeit, sehr ehrlich, ein Unternehmen, das nicht täuscht, ein seriöser Geschäftspartner, schnell und praktisch.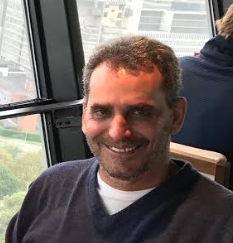 Fernando L.Käufer aus Uruguay